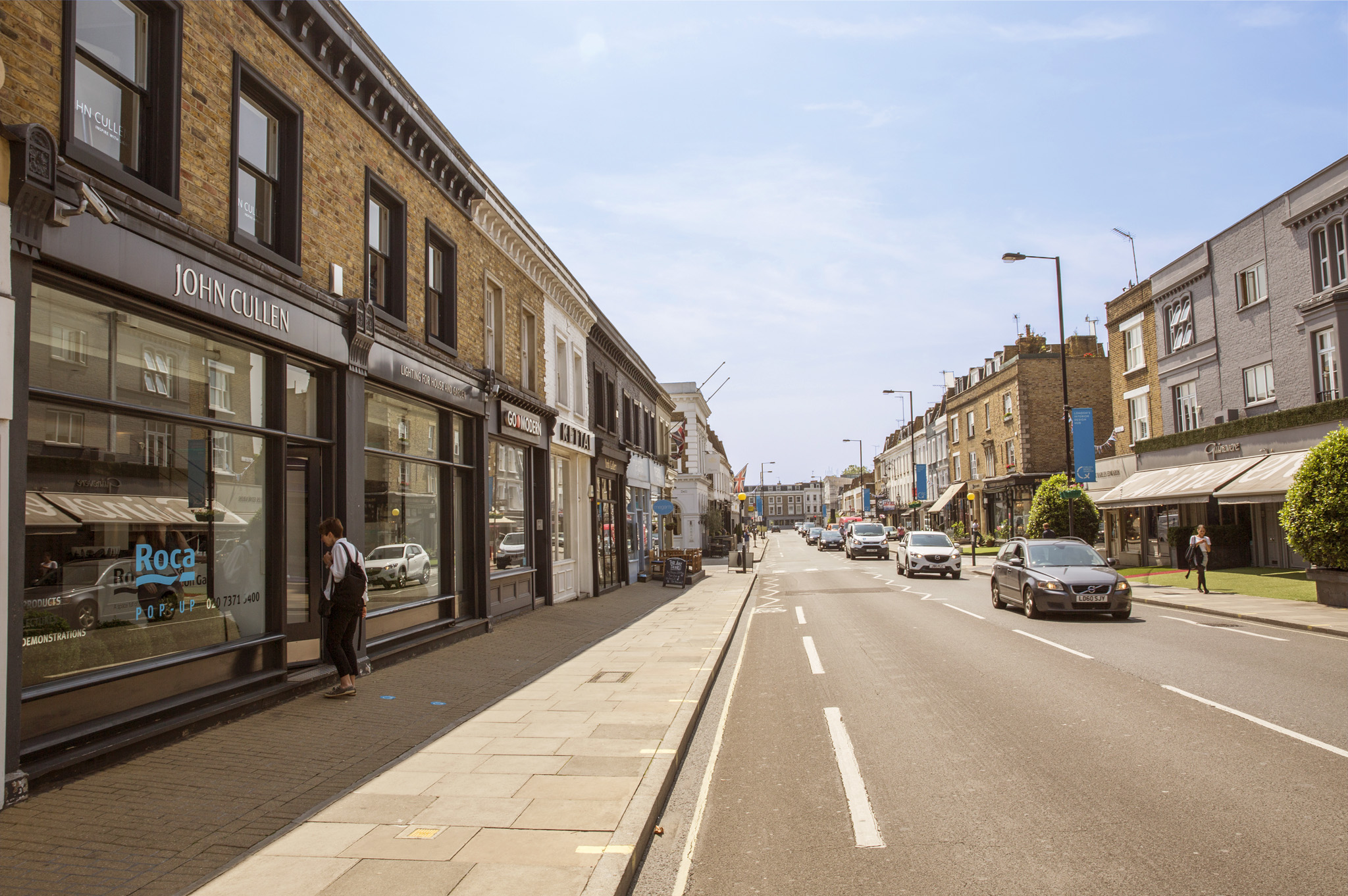 Design Studio opening early November – Why Chelsea, Why now?
Design Studio opening early November 2020 – Why Chelsea, Why now?
Chesneys have been working with the Interior Design community for more than 35 years and have done so successfully from our Battersea and North London showrooms. Designers were at that time spread across London and although there has always been a concentration in the middle and south western parts of town, geography was not as important as it is today.
Over the past decade or so however, the picture has changed and partly with the success of the Chelsea Harbour Design Centre and Design Quarter as well as the growth of the Pimlico Square community, we knew the time to open in Chelsea had arrived.
Of course, we've always kept step with changing trends and the needs of the modern Interior Designer, but felt that a dedicated showroom, focussed on the design community was the right way to make ourselves more easily available to this discerning group.
The new showroom at 570 Kings Road is called the 'Chesneys Design Studio' and not only features an array of the most relevant product for London designers but also offers a great working environment, a fully stocked 'materials' room and our unique 'Video Design' suite, a video selection experience that can be enjoyed in-store or remotely, via video-conference.
Remaining at the heart of the Fireplace business in London for the past 35 years, has involved not only producing exquisite fireplaces and settings but also constantly reinventing our offer to meet customer needs. In that spirit, we felt the time was right to position ourselves geographically at the heart of things, as well as creatively.
Chelsea is a great place for designers to work and we hope as of early November 2020 it will be even better.