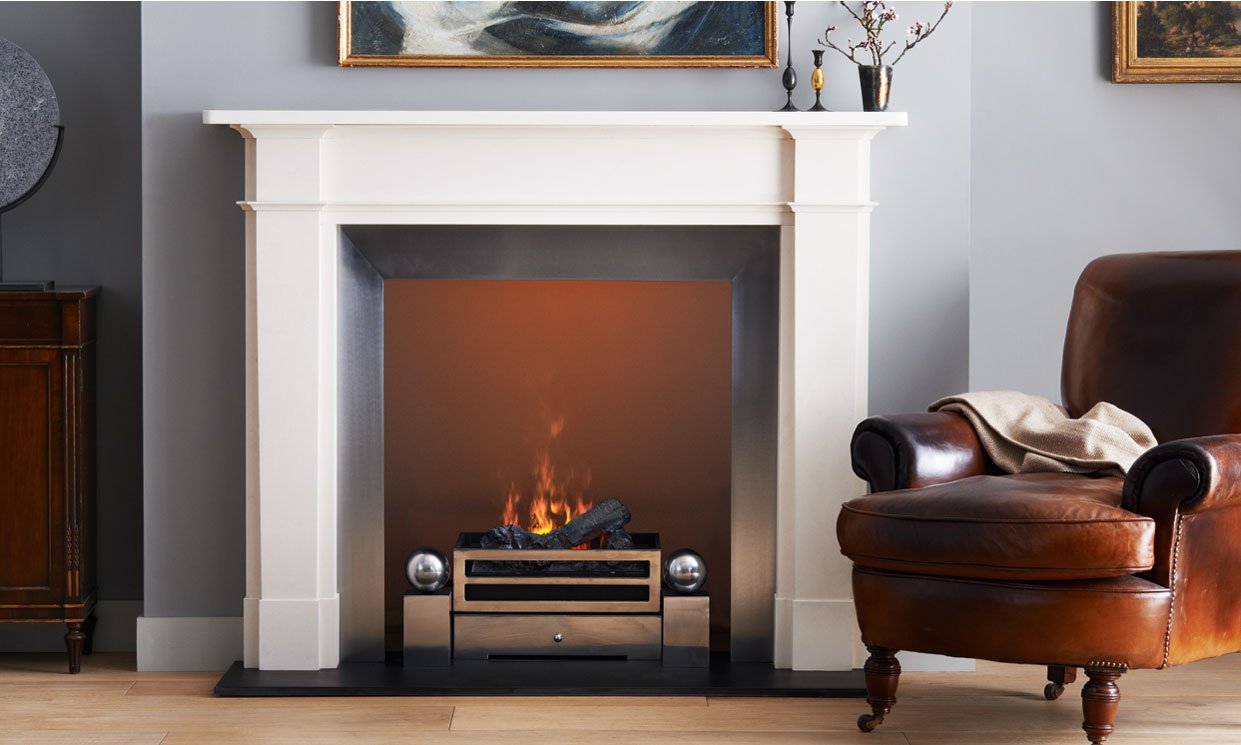 Electric Fires
In many situations it is impractical to install a working fire using solid fuel or gas. Chesneys range of Olympus electric fires provide an effective and attractive solution.
LATEST TECHNOLOGY
Every living room should have a fireplace at its heart and in many modern buildings and period conversions achieving this can be a challenge. Chesneys can provide an effective and attractive solution with its range of electric fire baskets.
Our electric fire baskets use ultrasonic technology to create a fine mist that is illuminated to produce unbelievably realistic flames and smoke. Combined with authentic looking logs and a glowing ash bed, the result is an electric fire basket that exceeds all expectations for realism.
Need help?
If you need more information or some assistance making a selection from our large range of products, don't hesitate to get in touch.
Spares
Chesneys genuine replacement spare parts and stone care products can now be purchased directly through our Chesneys online shop.