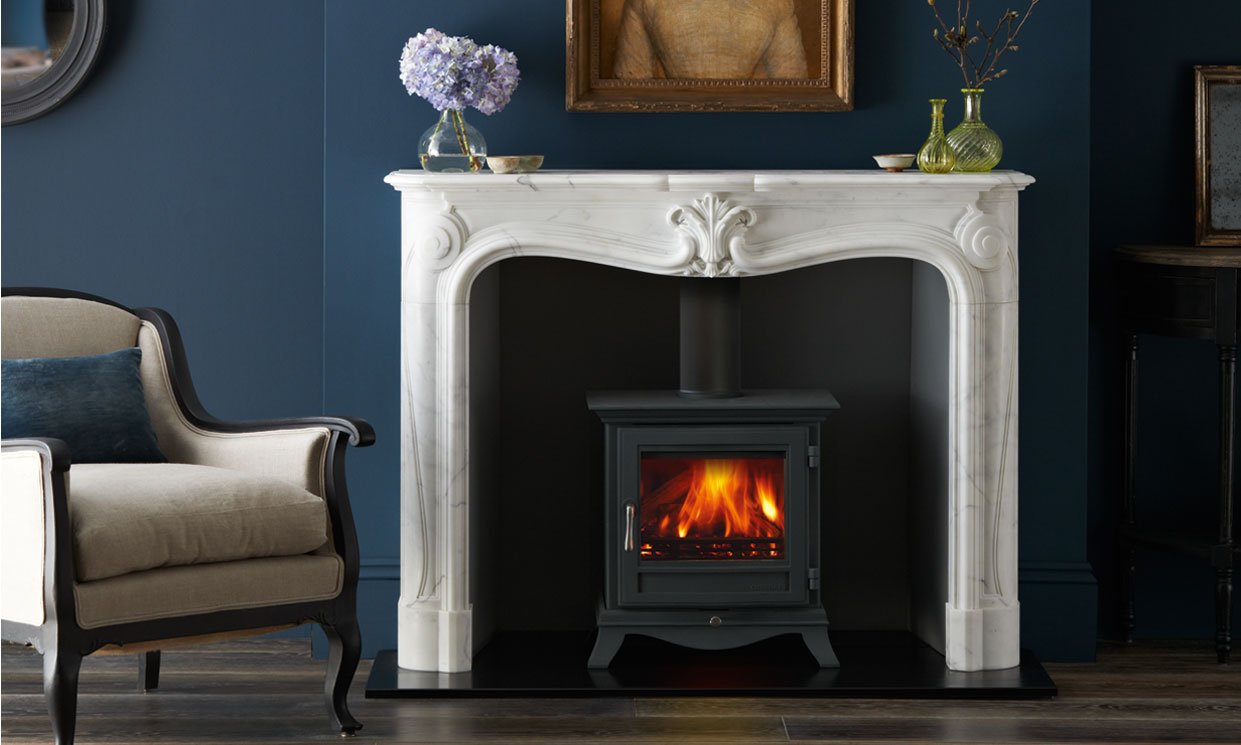 French & Italian Fireplaces
The French fireplace displays an unmistakably different architectural form from that of its English counterpart with its exuberant curves and lavish decoration it is instantly recognisable.
Our French & Italian Fireplace Range
Inspired by the Baroque, Renaissance and Rococo periods, our French & Italian fireplaces capture the decadence of 18th-century European design. True to the period, exuberant curves, lavish decoration and ornate carving in marble and limestone make these stunning French fireplaces instantly recognisable. With tall, elegant proportions, Chesneys collection of French fireplaces offer a dramatic alternative to traditional English design.
En trumeau simply refers to the decorated chimneypieces that would sit above most 18th-century French fireplaces, often featuring angled jambs and dramatic panelling. Bold and extravagant, these traditional chimneypieces make a statement in any period interior, especially with high ceilings.

Need help?
If you need more information or some assistance making a selection from our large range of products, don't hesitate to get in touch.
Spares
Chesneys genuine replacement spare parts and stone care products can now be purchased directly through our Chesneys online shop.