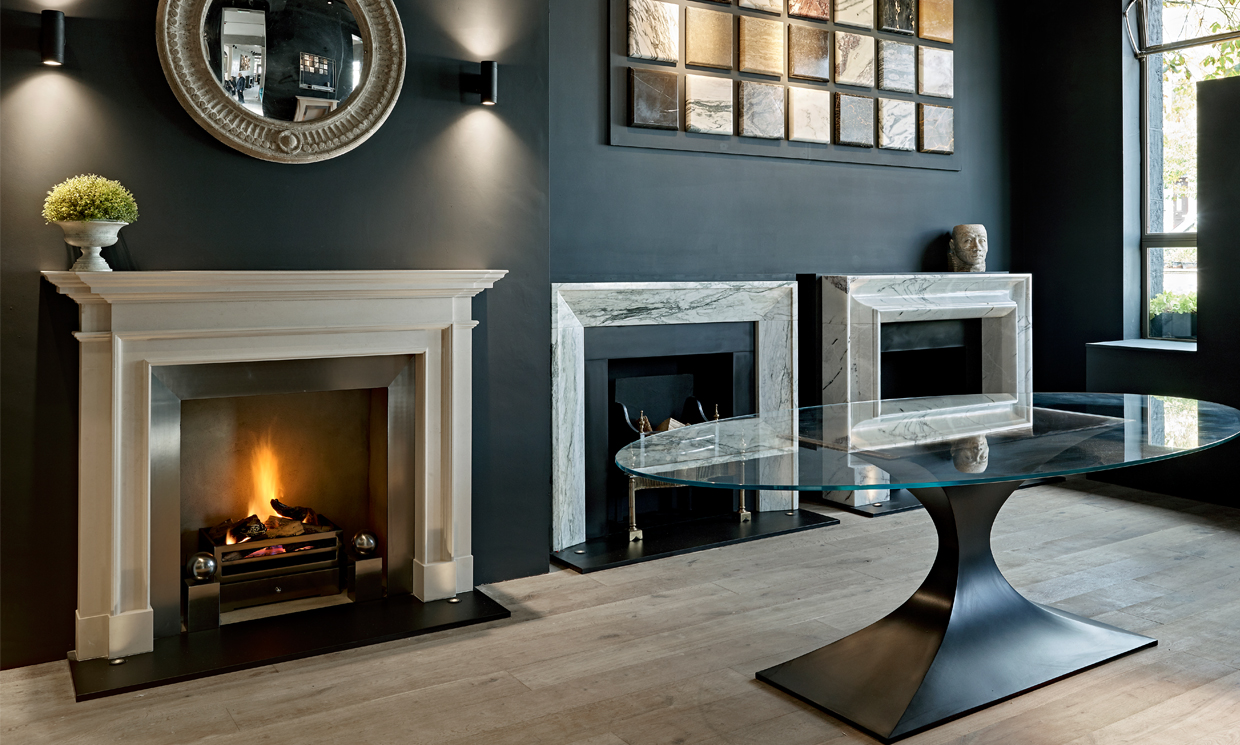 Interior Designers
Welcome – how can we help?
A great design service, born of 35 years of experience
We've been working with the Interior Design community in the UK and across the world since our inception over 35 years ago. Throughout that time we have worked with designers  on everything from city apartments and town houses to country cottages and stately homes.
Our team, led by founder Paul Chesney have unparalleled knowledge of the pieces that are most likely to fit a designer's vision and a client's budget but also the experience to be able to work with the design team to ensure it is a practical solution that can be installed easily into the available space and add value to the lifestyle of the client.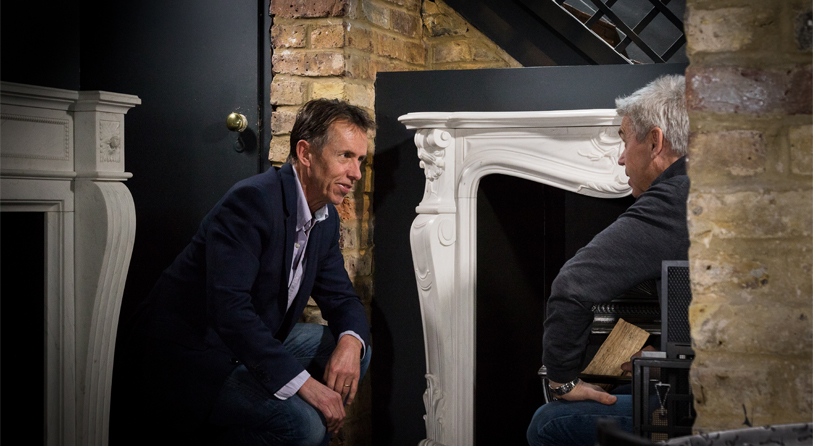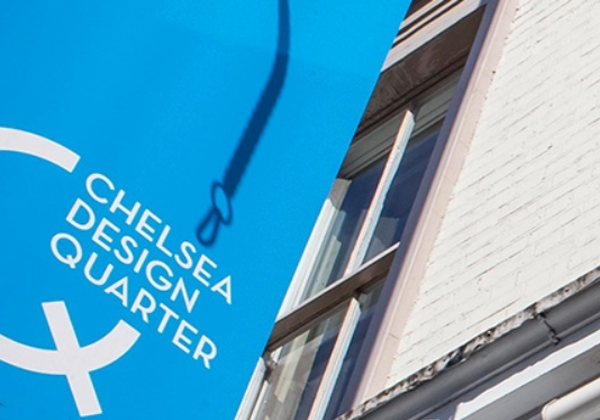 Chelsea Design Studio
Cheleas Design Quarter, SW11
020 7xxxxxxx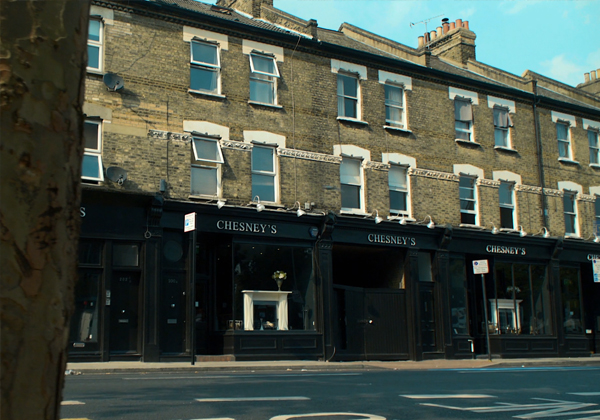 Battersea Showroom
194 Battersea park Road, London SW11 4ND
020 7627 1410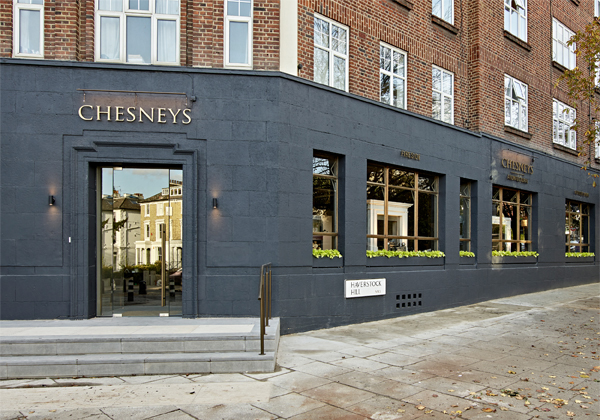 Haverstock Hill Showroom
147 Haverstock Hill, London NW3 4RU
020 7561 8280
Classic and contemporary solutions
Chesneys is unique for the collaborations it has forged with both historical bodies such as The Soane Museum and The Lutyens Foundation while also working with leading, contemporary designers such as; Jasper Conran, Jane Churchill, Tom Faulkner and Barbara Hulanicki.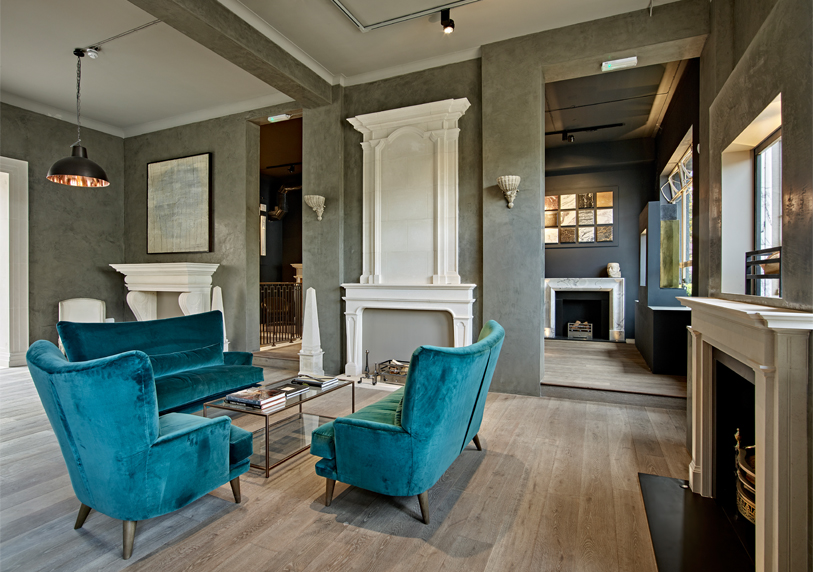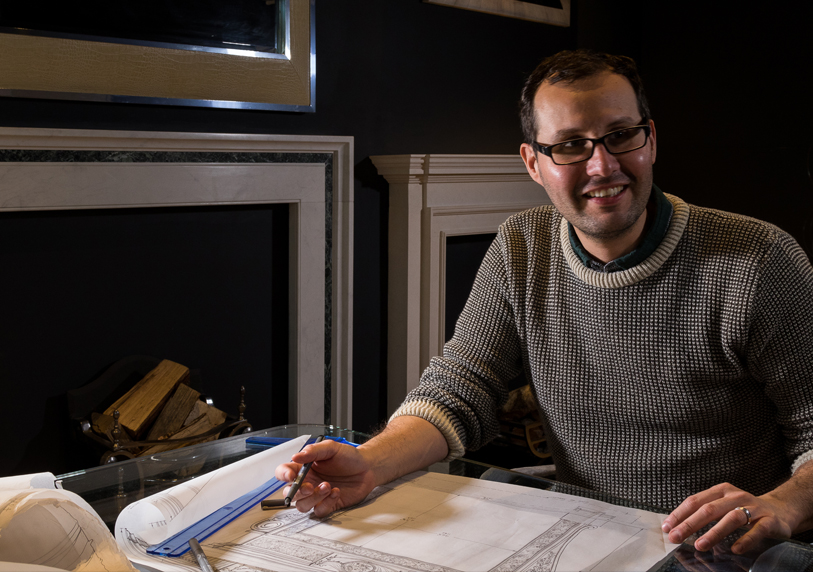 We manufacture superb, handmade classic surrounds as well as unique contemporary fireplaces and a full range of baskets, stoves and accessories. Be it a country house or of riverside apartment, we can provide the right support and the perfect product to meet your needs.
For bespoke solutions our inhouse design team will work with you to help you fulfil your vision and bring in your project on brief, on time and on budget.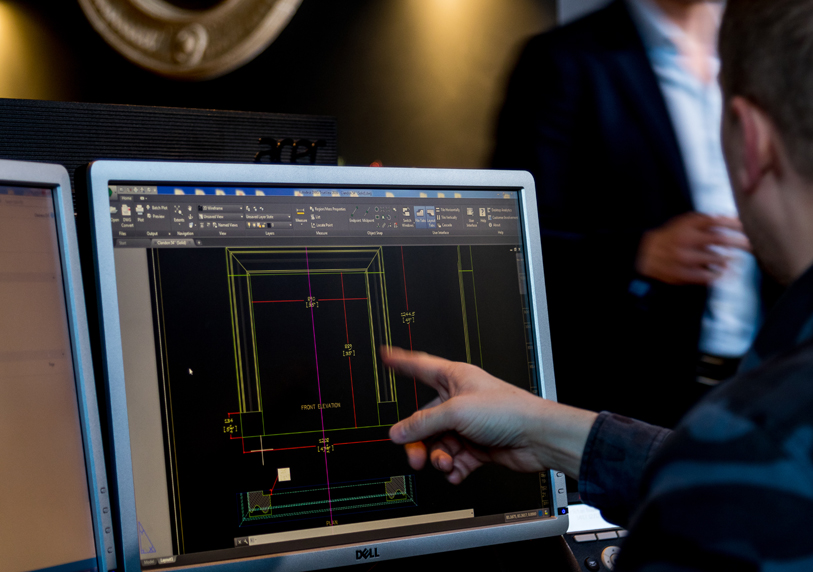 Our NEW Chelsea 'Design studio' – tailormade for you
Our new Chelsea showroom has been designed precisely to meet the needs of the interior designer offering ideal space in which to discuss and meet your needs. As well as a selection of our most popular fireplaces on display, we have design working areas, an extensive range of beautiful, rare material samples and a unique 'video design' studio. This tailormade viewing gallery enables you to select and view a wider range of our most desirable mant