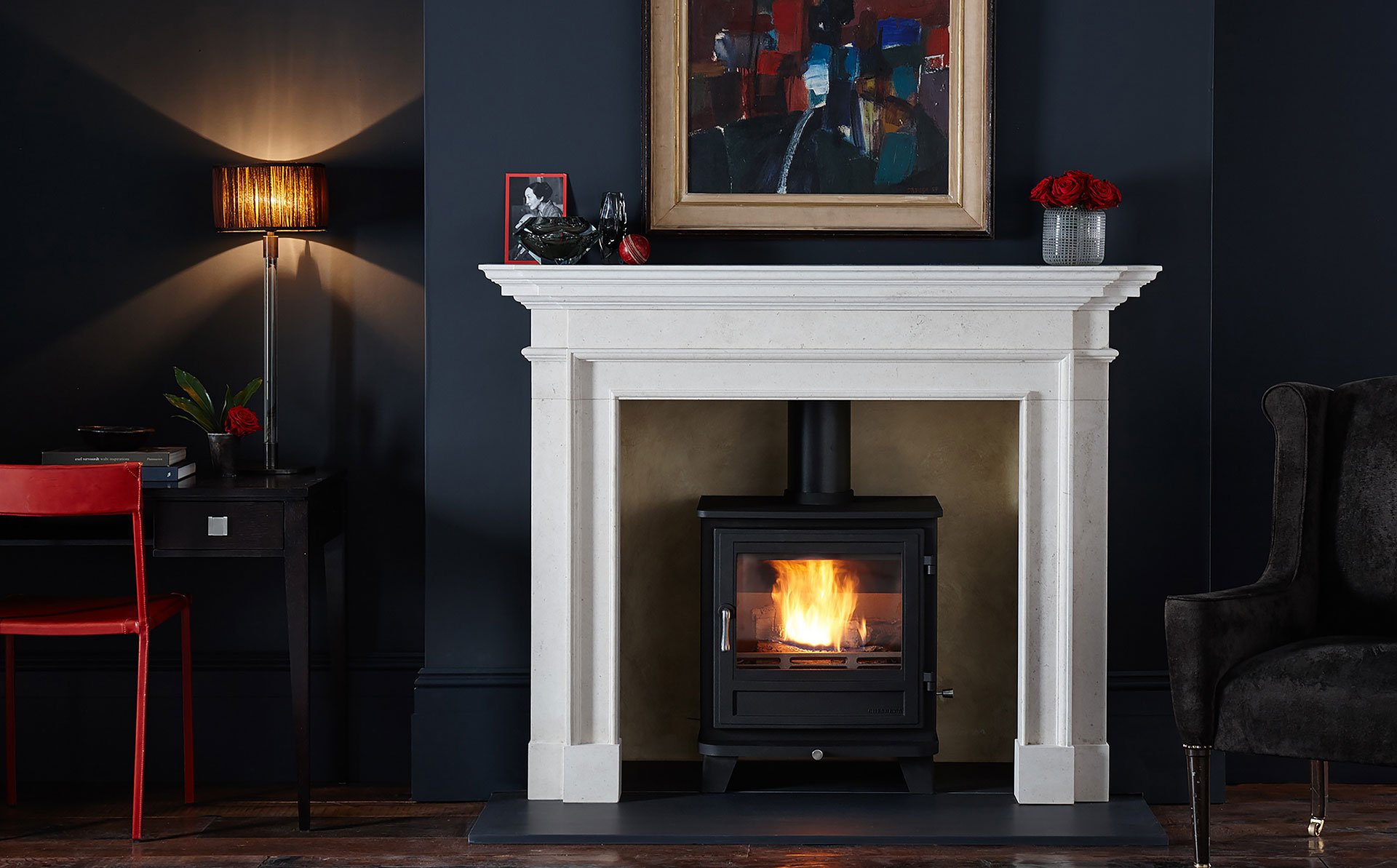 Multi-Fuel Stoves
Chesneys offer a sophisticated range of multi-fuel stoves. With the choice to fuel with both wood or coal, our multi-fuel burners are an attractive, heat-efficient addition to any interior. 
OUR MULTI-FUEL STOVE RANGE
Warm and inviting, Chesneys multi-fuel stoves transform any room into the heart of your home. Timeless in their design, our stylish range includes both traditional and contemporary multi-fuel stoves to suit your preferred interior style. Combining the charm of a classic log burner with multiple fuel options, our solid fuel stoves employ clean-burn and air-wash technology to reduce emissions and improve efficiency. 
Through our sophisticated manufacturing process, Chesneys multi-fuel stoves are beautifully crafted with the finest materials and finishes. Our confidence in the quality of stove we offer is reflected in the ten-year guarantee we provide on each of our stove bodies.
Need help?
If you need more information or some assistance making a selection from our large range of products, don't hesitate to get in touch.
Spares
Chesneys genuine replacement spare parts and stone care products can now be purchased directly through our Chesneys online shop.