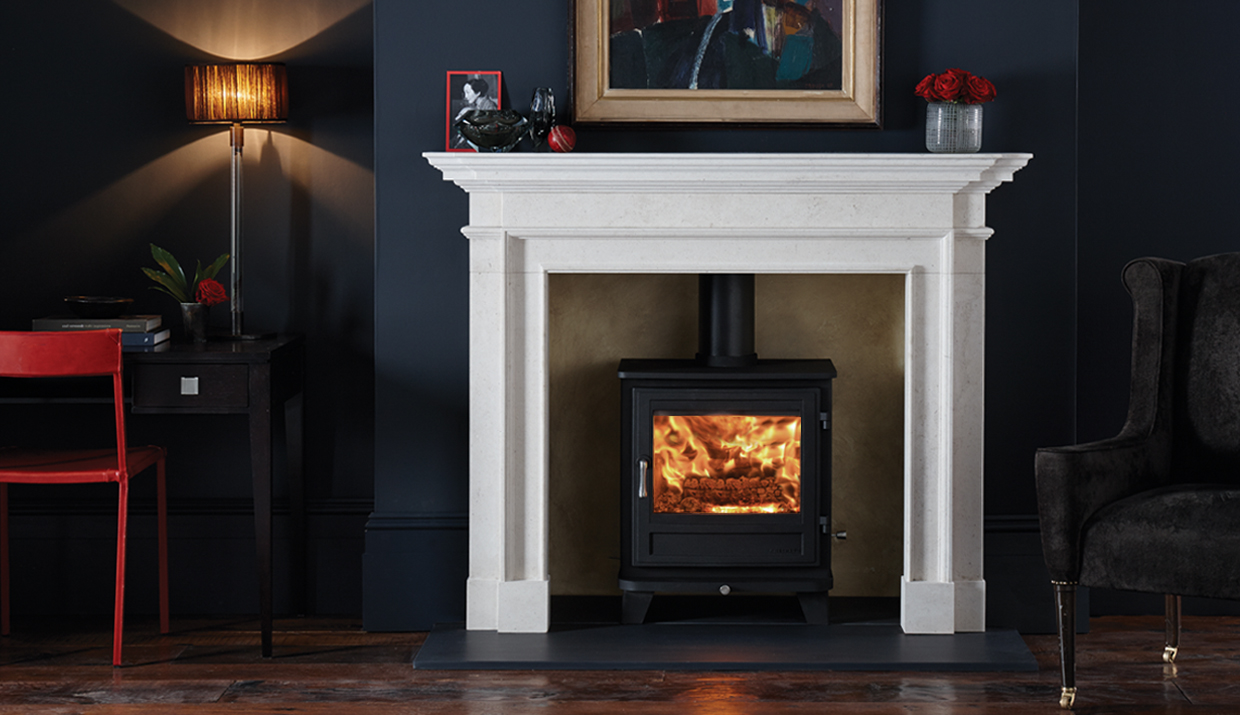 Our Collection of Wood Burning Stoves
Wood burning stoves are an energy efficient source of heating and a beautiful focal point for a room. Chesneys offer a range of beautiful stove designs from modern and minimalist to classic and traditional which offer low emissions and high levels of efficiency. When the cool weather arrives, nothing can beat the welcome of one of our wood burning stoves.
HERITAGE COLLECTION OF WOOD BURNING STOVES
A collection of stoves that includes traditional, retro and contemporary styles and which displays a design aesthetic
and degree of engineering sophistication that is unique in the world of stoves.
Need help?
If you need more information or some assistance making a selection from our large range of products, don't hesitate to get in touch.
Spares
Chesneys genuine replacement spare parts and stone care products can now be purchased directly through our Chesneys online shop.
Chesneys FAQ's for Wood Burning Stoves