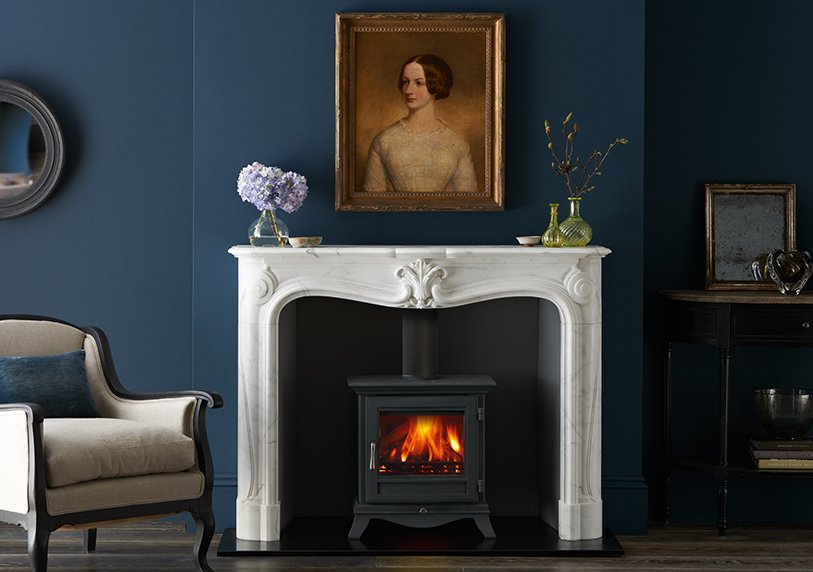 Lasting Appeal: Why Wood Burning Stoves Are Timeless
Timeless Stoves: When the chilly weather rolls in, you can't hold a candle to warming up by a log fire. Since time immemorial, fires and fireplaces have been a place for friends and family to gather and share stories. A den to sit back and relax in after a long day, and somewhere to hang the children's stockings and holiday decorations. It's what you pull your woolly socks up, brew the mulled wine, and crack open the good biscuits for.
At Chesneys, we design our wood burning stoves with longevity in mind; allowing you to enjoy these simple comforts for as long as possible. They're a timeless statement piece for any home, and we're confident they'll remain so for years to come. Here's why.
ONE FOR EVERY HOME
Wood burning stoves make a great timeless focal point for any living space, often taking centre stage among the furniture. More than one million UK homes have a stove: they immediately add identity, character, and even value to a home. Whatever your taste in decor, there is a stove to suit your interior style.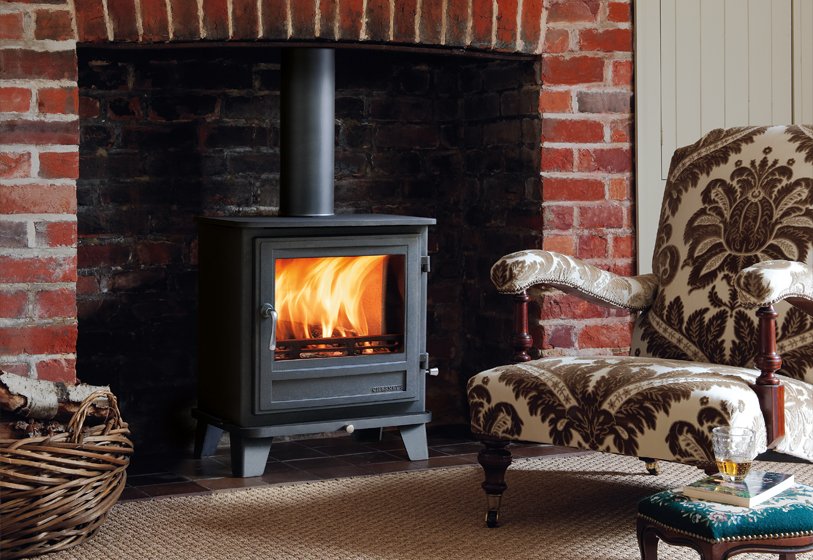 For instance, a traditional cosy English cottage would be complimented perfectly with our heritage Beaumont series (pictured above). Or, if you prefer a mid-century, art deco style, it would be accented perfectly with one from the more contemporary Alpine series (pictured below). Whichever you fancy, the cheering crackle and cosseting glow of your wood burning stove will transform any lounge into somewhere people want to be. And after a summer filled with sunny holidays, the hearth and home really come into their own come Christmas time.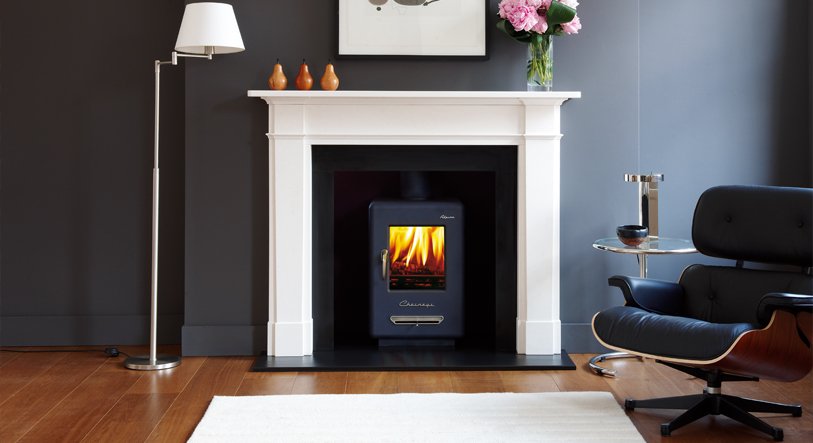 A wood burning stove doesn't need to be constricted to dusty old Victorian conversions or modern barn conversions. Our extensive range of designs and colours means there's a stove for any home, anywhere.
Find out what wood burning stove best fits your home.
FUELLED BY NATURE
Recreating the ambience of a fireplace without harmful smoke output is one of many reasons why wood burning stoves have become a popular staple in British homes. Though open fires are traditional, they may only heat your home up to 15% heat output. However, a quality Chesneys timeless stove not only recreates the cosy fireside experience, it does so with efficiency rates of up to 83.9% heat output depending on the model you choose. That means a wood burning stove will give out over five times more heat than a standard open fireplace — efficient.
Wood burning stoves also remain popular among British homeowners because sourcing well seasoned, dry wood can be cost-effective in comparison to other fuel sources; especially if you own land. Glass fronted stoves aren't merely