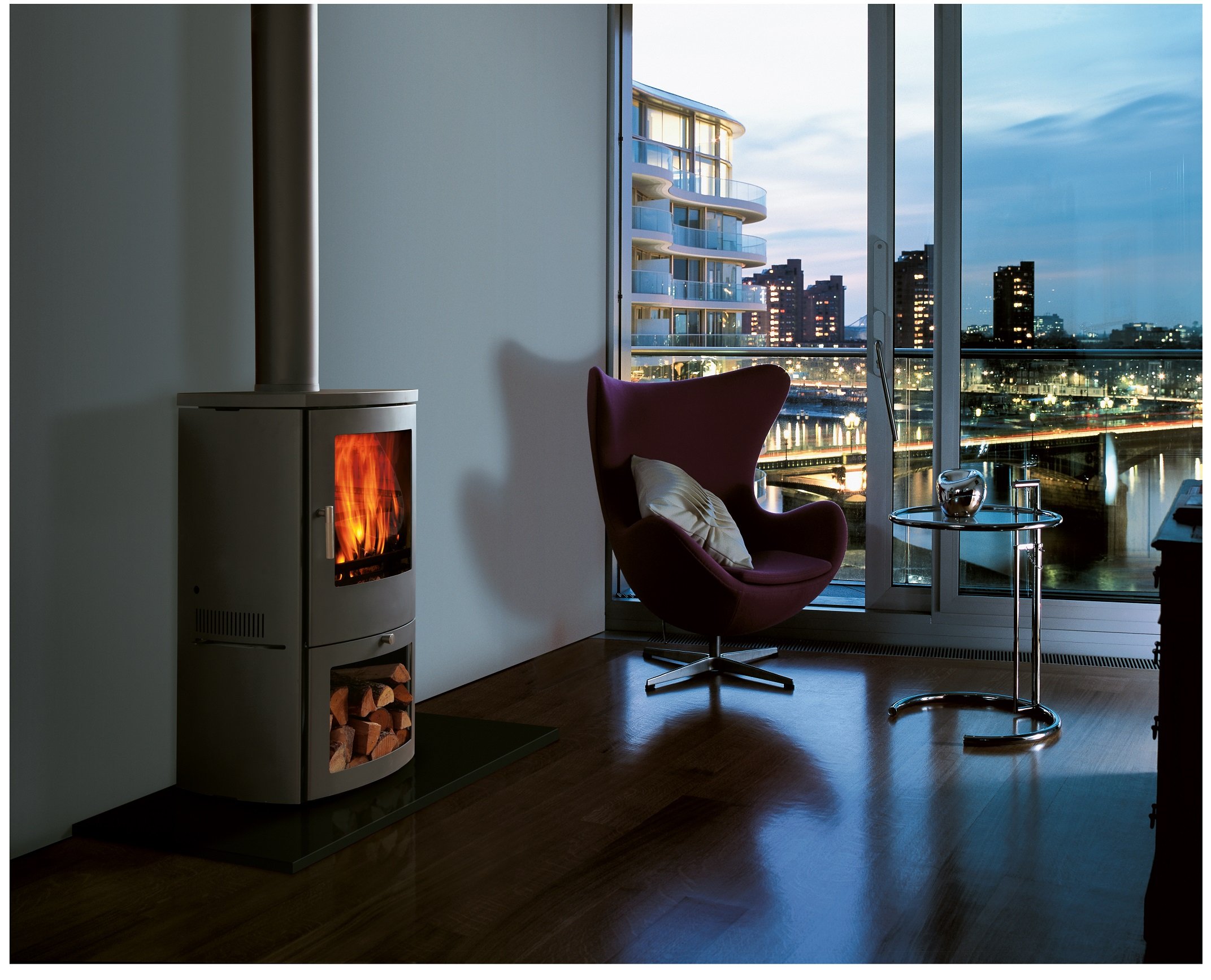 Perfect your Scandi living room with a wood burning stove
Scandinavian living fully embraces cosiness and sustainability — so what better way to achieve these in your interior than with a Chesneys wood burning stove. Selecting the right stove can help to harmonise your Nordic decor and be the finishing touch that perfects your Scandi living room. To help finalise your room design, in this article we'll impart our expertise on how to style and furnish your Scandinavian interior with a wood-burning stove at its heart.
Scandinavian design essentials
Scandinavian style is characterised by its clean lines, uncluttered aesthetic, neutral walls, and natural accents. Often, Scandinavian interior design is grounded in nature, with a heavy focus on organic materials such as pine and blonde-wood furniture, unbleached cotton linens and pillows. With such an emphasis upon natural design, it's only fitting that nature should heat your room, too. What better to introduce warmth and nature into your home, than through the timeless method of burning wood?

Discover more Nordic design inspiration in our guide.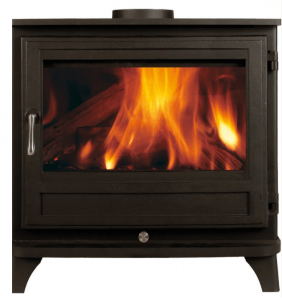 The Scandi art of subtle placement 
While many other styles of design may opt to use a wood burning stove as a feature fireplace by framing it with a statement fire surround, Scandinavian style opts for a more subtle approach. Its minimal aesthetic means that wood-burning stoves are often placed in the corner of a room with little to no surround, as opposed to prominently highlighted front and centre. To embrace the Scandi art of subtle simplicity, the Salisbury 12 Series is a stylish, yet sleek stove option.

Create a cosy, 'Hygge' atmosphere
With the fast pace and convenience of modern life, the art of slowing down is a concept that is lost on many. However, those that embrace Hygge — a Danish concept that embodies the cosiness and contentment that comes from enjoying the small joys of life— remedy this. By incorporating a wood burning stove, such as the Milan 4 Series, within your Scandinavian living room, you create the ideal atmosphere to slow down and enjoy the moment. The perfect haven for relaxation, a place to enjoy intimate conversations over wine, or a cosy nook to read by under the warmth o