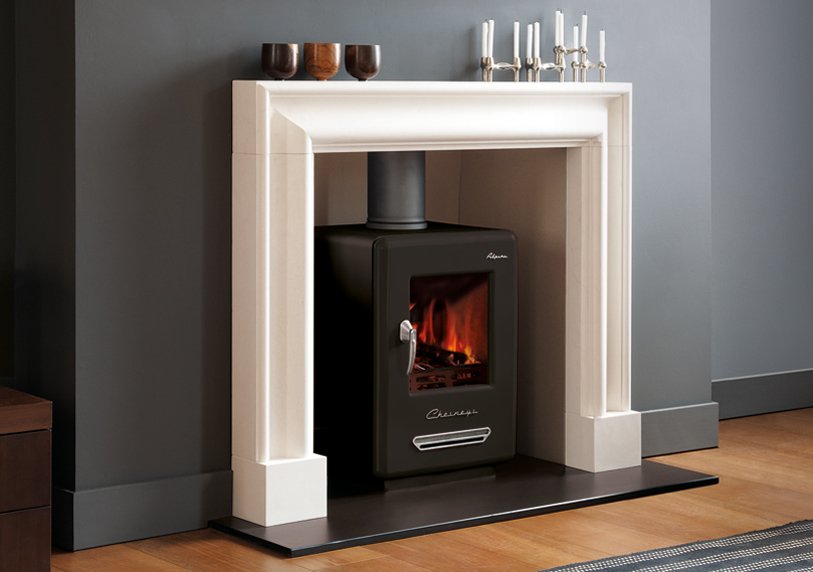 Feature fireplaces: Why a stove is the perfect centrepiece
There is so much more to a fireplace than heating alone. A feature fireplace can become the heart of your home long before the cold weather approaches — pulling together different design elements to create a cohesive style. Whether you're looking to create a cosy country room with ample space for get-togethers or a stylish Scandinavian home — a stove, in particular, can be the final touch that completes your look.
From their energy-efficiency to their timeless aesthetic appeal, here's why a stove is the perfect centrepiece for your room.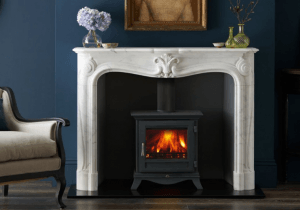 An Elegant Focal Point
Every well-designed room needs a focal point around which family and friends can gather. Effortlessly elegant — a high-quality stove provides the perfect centrepiece. Not only does it naturally draw the eye of the viewer, but its presence within the room can be balanced simply by choosing the right fireplace surround to accompany it. Couple with a French or Italian fire surround for a traditional look, or select a contemporary option for a touch of minimalism.
A Timeless Addition
The stove is not only timeless in the sense that it can withstand the comings and goings of interior design fads  — but also because it is built to last. Designed with longevity in mind, Chesneys range of stoves is made using only the highest quality steel and cast iron to ensure that your stove lasts for years to come. It's why we have such a popular guarantee and warranty.
The Ultimate Ambient Atmosphere
Not only does it matter how a stove looks within your room, but it's also important to consider how it makes you feel. Wood burning stoves, in particular, are an incredible way to embrace Hygge — a  Scandinavian concept of happiness and cosiness that stems from enjoying the simple things in life. Nothing  says cosy quite like curling up beside the glow and warmth of a wood burning stove, whilst enjoying good conversation or a great book and a cup of something warm.
Energy Efficient & Eco-Friendly