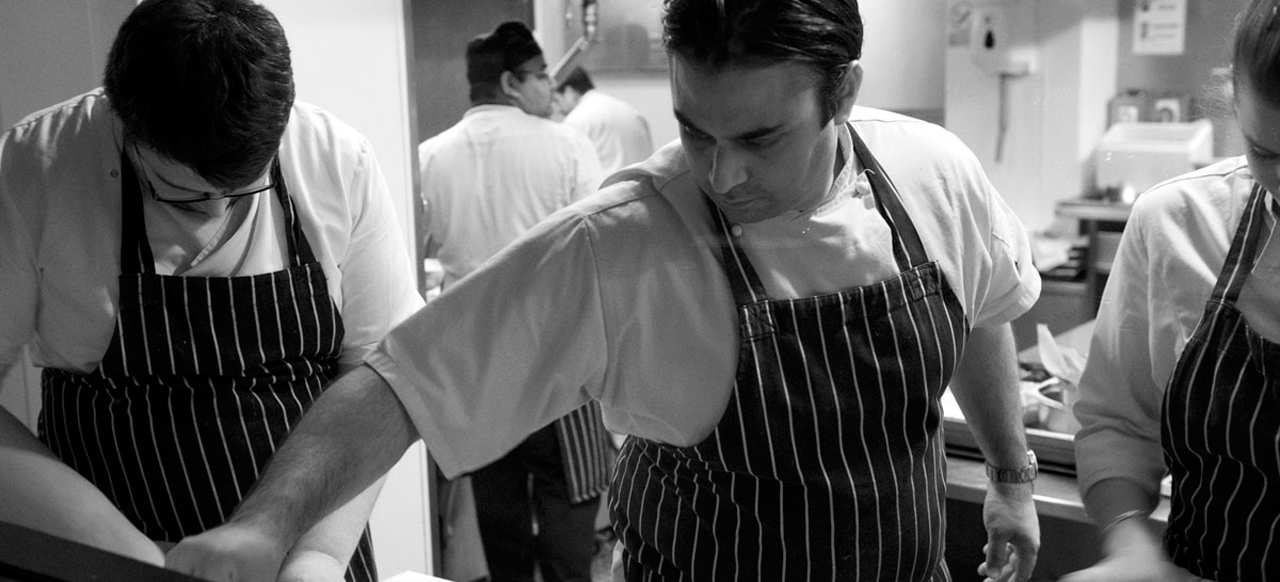 Recipe of the week
Created by our guest chef Dhruv Baker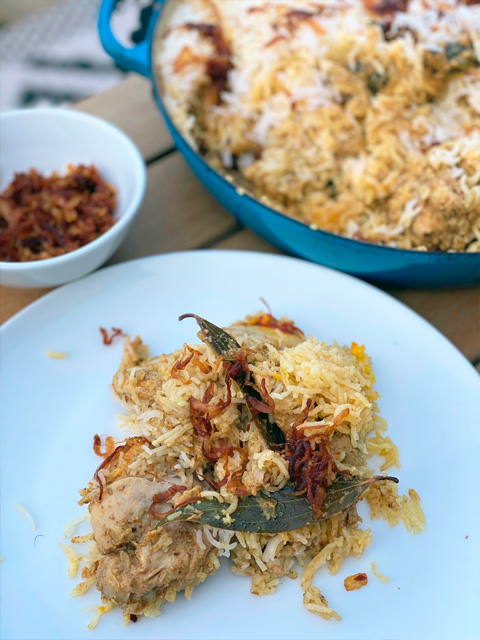 Chicken Biryani
Biryani is a classic Indian dish which makes for a wonderful sharing meal. The tender chicken and beautifully spiced fluffy rice is a guaranteed hit! There are many versions and numerous regional variations but this is my hybrid version which has always served me well!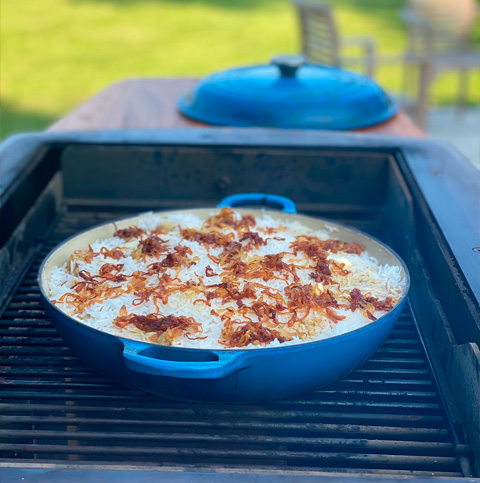 See below for previous Recipes of the Week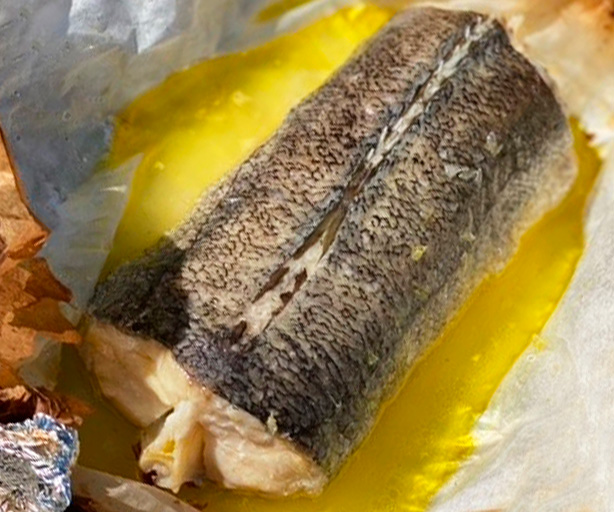 Whole Baked Hake
Hake is without doubt one of my favourite fish to eat. Inexplicably not as popular here in the UK as salmon or cod or haddock.  I think it is a stunning fish which delivers in texture, flavour and ease of preparing. It is also relatively inexpensive and also is easy to portion without any pesky bones.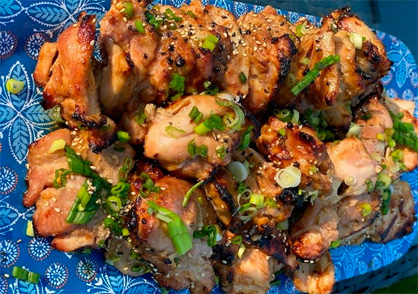 White Miso, Ginger and Sesame Chicken Thighs
This is a super simple recipe that really delivers on flavour and is always a hit at home!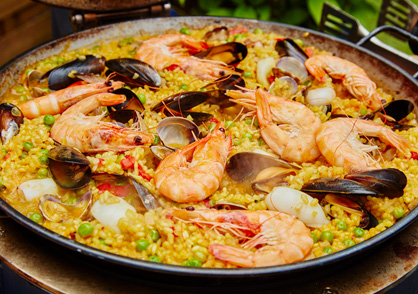 Seafood Paella
The perfect way to share an evening with friends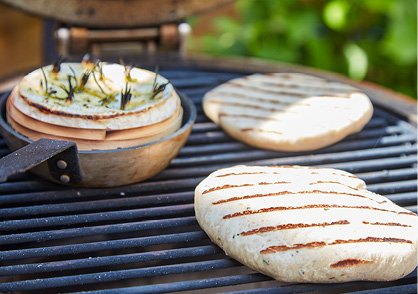 Chicken Tikka 4
Bake some bread or biscuits with the ability to maintain a constant heat and effective thermal rotation lid sealing in the heat, just like an oven.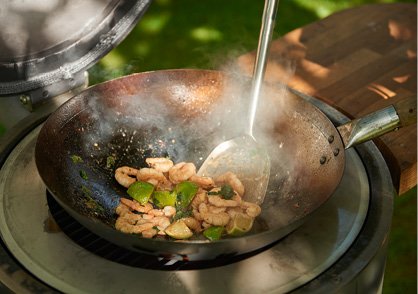 Chicken Tikka 5
Take the wok outside and cook a sizzling stir-fry with the indirect heat of the fire.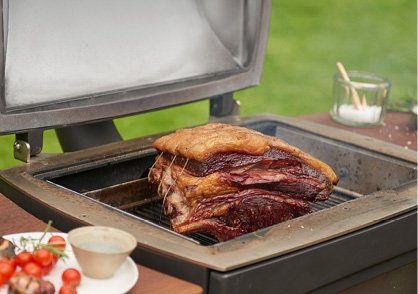 Chicken Tikka 6
Roast an impressive joint of beef or a chicken, adjusting the height of the grill by a simple rotation to ensure enough room for cooking with the lid down, resulting in tasty meat, staying moist for hours.