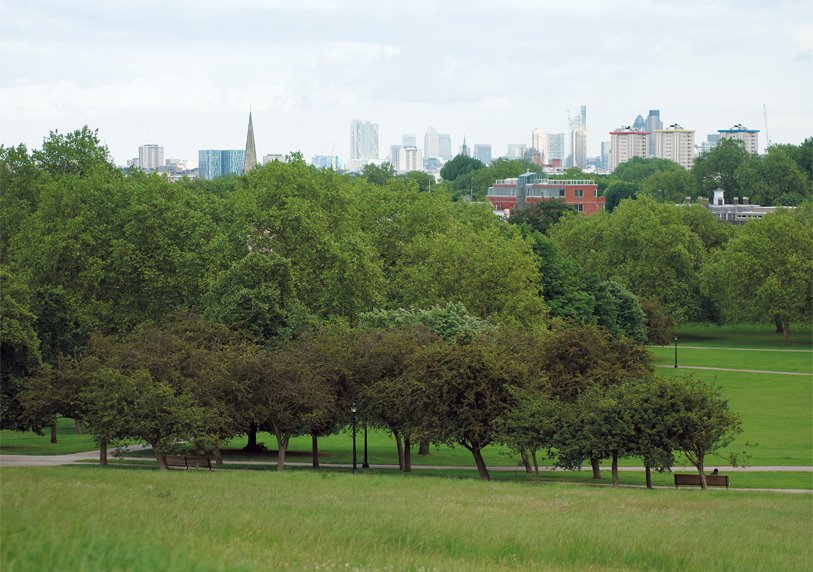 Is your stove good for the environment?
Is your stove good for the environment? Having a toasty fire to relax beside at home has become incredibly popular. It's now estimated that 10% of UK homes have an open fire or wood-burning stove. That amounts to more than 2.5 million homes. While the majority of households are considerate when it comes to limiting the pollution levels from their stoves and open fires, many areas are beginning to feel the effect that poorly maintained or incorrectly used domestic fires can have.
To counteract this, the Clean Air Act allows local councils to designate particular regions as smoke control areas, placing regulations on appliances that emit chimney smoke unless they are certified by the Department for Environment, Food and Rural Affairs. For more information on wood burning regulations, see our guide to using your stove in the South West. The good news is that each of Chesneys' wood burning and multi-fuel stoves possess a DEFRA-exempt status, which means that you can continue to use them regardless of where you live. Nonetheless, there are still a number of steps that stove owners can take to ensure that they are as eco-friendly as possible. To help, we've listed a few below.
CHOOSE THE RIGHT TYPE OF FUEL FOR YOUR STOVE
Not only will burning the wrong type of fuel impact the environment, but you could also potentially damage your stove by releasing harmful particulates that fuel-burning appliances aren't designed to handle. The most popular fuel to burn at home is wood. As well as being widely available and attractive to look at, wood is a renewable, carbon-neutral and sustainable energy source. Burn it using a DEFRA-exempt stove, and you won't release any more particulates than the tree would produce while decomposing naturally. What's more, burning wood in an energy-efficient stove can be much cheaper than warming up your home using a central heating system.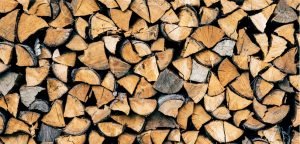 In order for wood to burn effectively, it needs to have been properly seasoned. Its moisture content should be 20% or lower, which can be achieved by seasoning (drying out) logs in a dry environment for at least a year, and checking the wood before burning using a moisture meter. If you don't have a moisture meter to hand, you can check whether the wood has been correctly seasoned by looking at the bark. If it's dry enough to burn, the bark should come away easily in your hand, and the log's grain will show noticeable splits. The type of wood you select is equally as important, as not all wood burns equally. Some logs are better for the environment than others, producing fewer particulates when burned and maintaining a high temperature without creating excessive sparks. For the most eco-friendly option, choose a high-grade wood such as ash, hawthorn, apple, beech or cherry can reduce the amount of smoke produced in your stove.
Discover more on how to use and maintain your wood burning stove.
SELECT A DERFA-EXEMPT STOVE
Stoves are far less damaging than open fires when it comes to the environment. DEFRA-exempt stoves such as