About Chesneys: Luxury Fireplaces and Stoves
A game-changer for outdoor living fans
The Chesneys Outdoor Living Collection will change your relationship with the outdoors.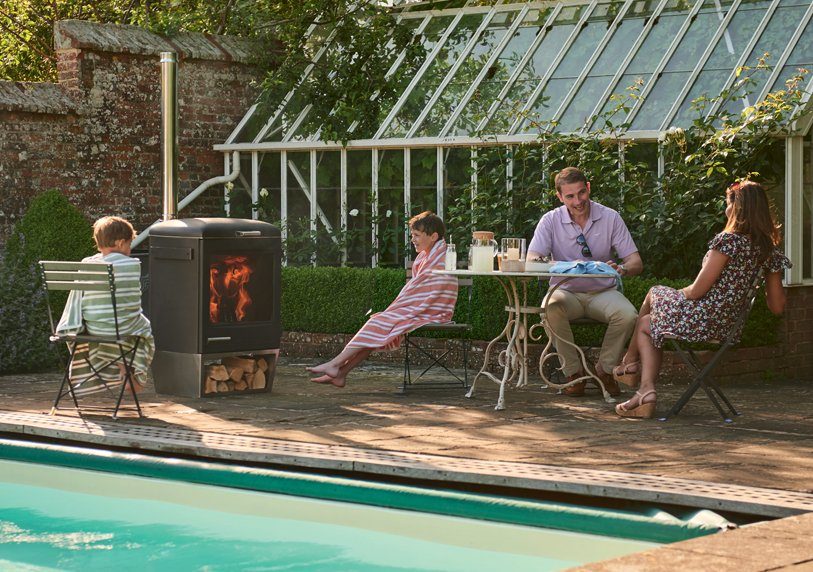 Solve wood burning worries with an eco-friendly outdoor stove
If you put in time and effort to take care of your garden, you'll also know how important it is to look after the environment too.
Read More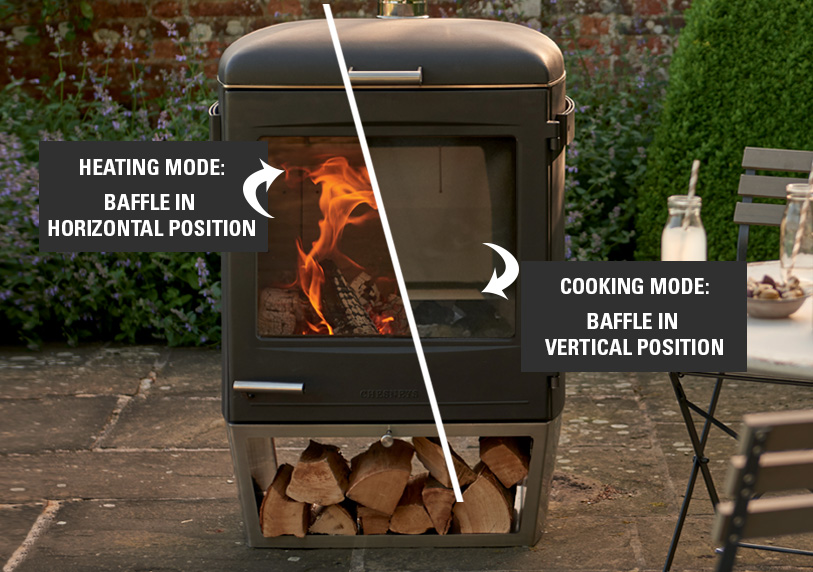 The Concept
Designed to the same exacting standards as our indoor stoves, producing high levels of heat with low level emissions, the collection includes heat only and dual-function appliances, designed to suit every outdoor space.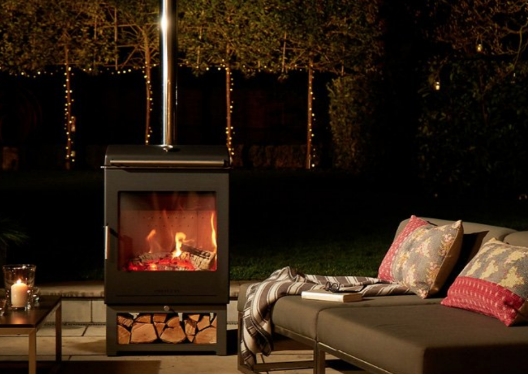 The Collection
The collection comprises a range of unique, dual-function heater BBQs, high-performance heat-only wood burners and a stylish Bioethanol fire table, all beautifully designed to enhance your outdoor space, all year round.
View the collection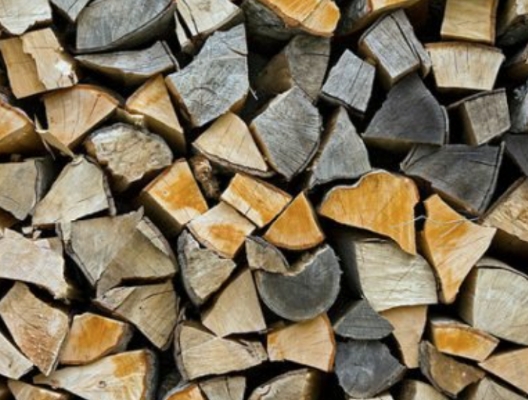 The cleaner option
All the wood burning units have been engineered to produce significant amounts of glowing heat, next to no smoke and require very little fuel. The Bioethanol fire table has negligible environmental impact.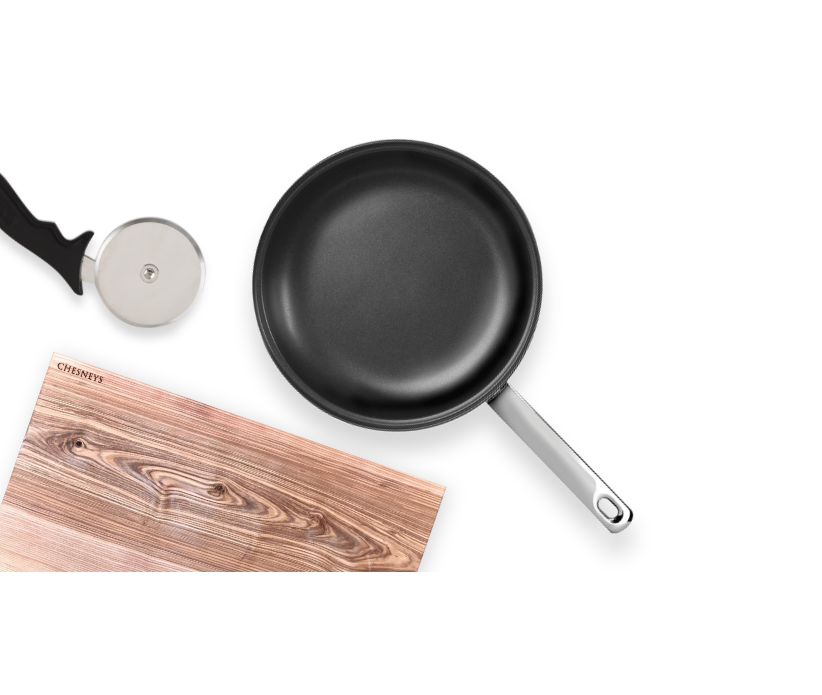 Our Accessories
We have an extensive collection of specially selected, high-quality accessories to help you care for and get the most from your chosen appliance
See more
We offer a 3-year Guarantee on your appliance (excluding consumables) but recommend regular care for best performance and condition
We offer 3 options and recommend White Glove, but please note delivery prices can be subject to surcharges


If you don't love it within 30 days, we'll take it away, free of charge


Cooking
Our dual-function Heater BBQs offer 6-ways to cook, either over wood or charcoal. The distance between fuel and food and the domed lid, ensure optimal heat circulation, ensuring well-cooked, flavoursome food and reducing the risk of burning
Read More