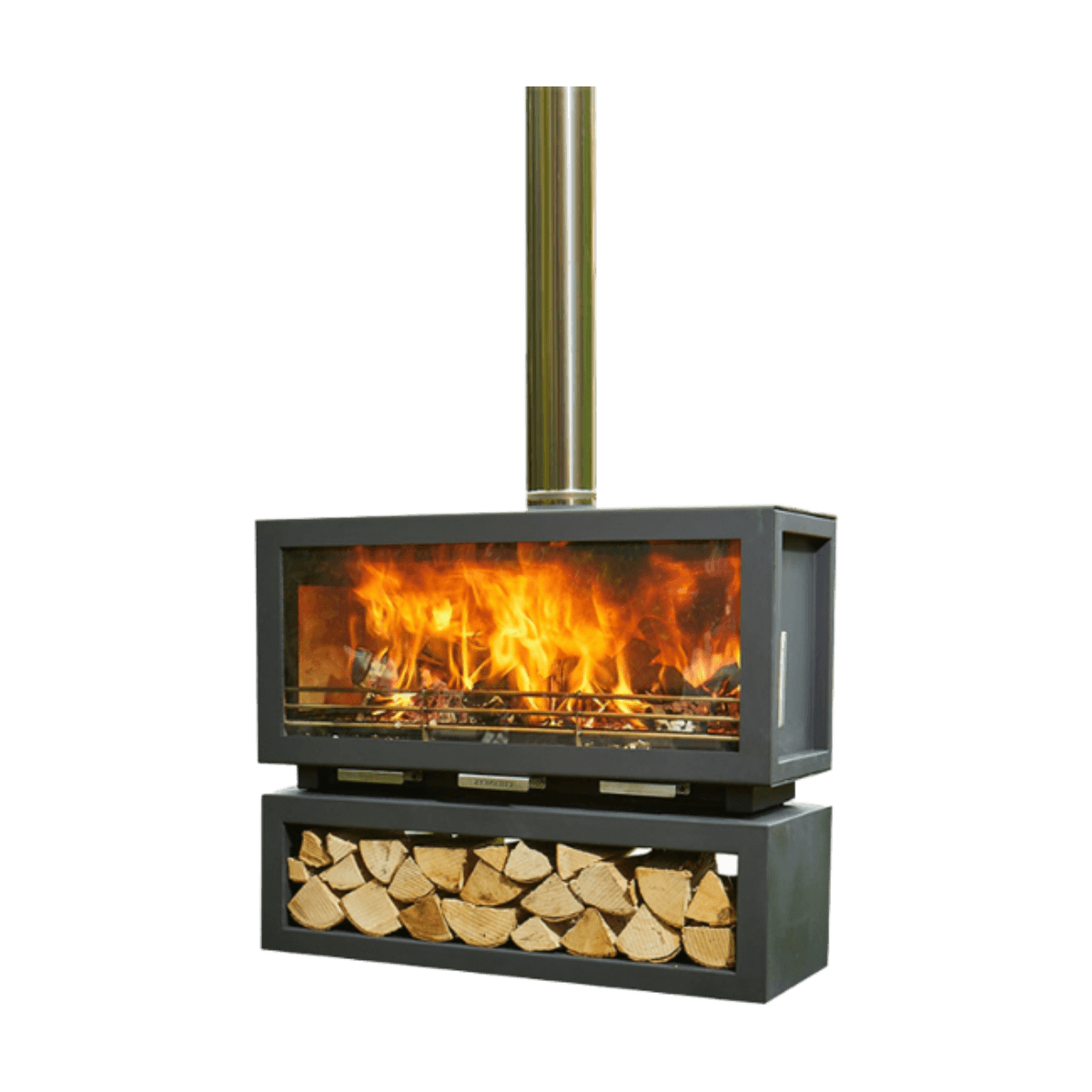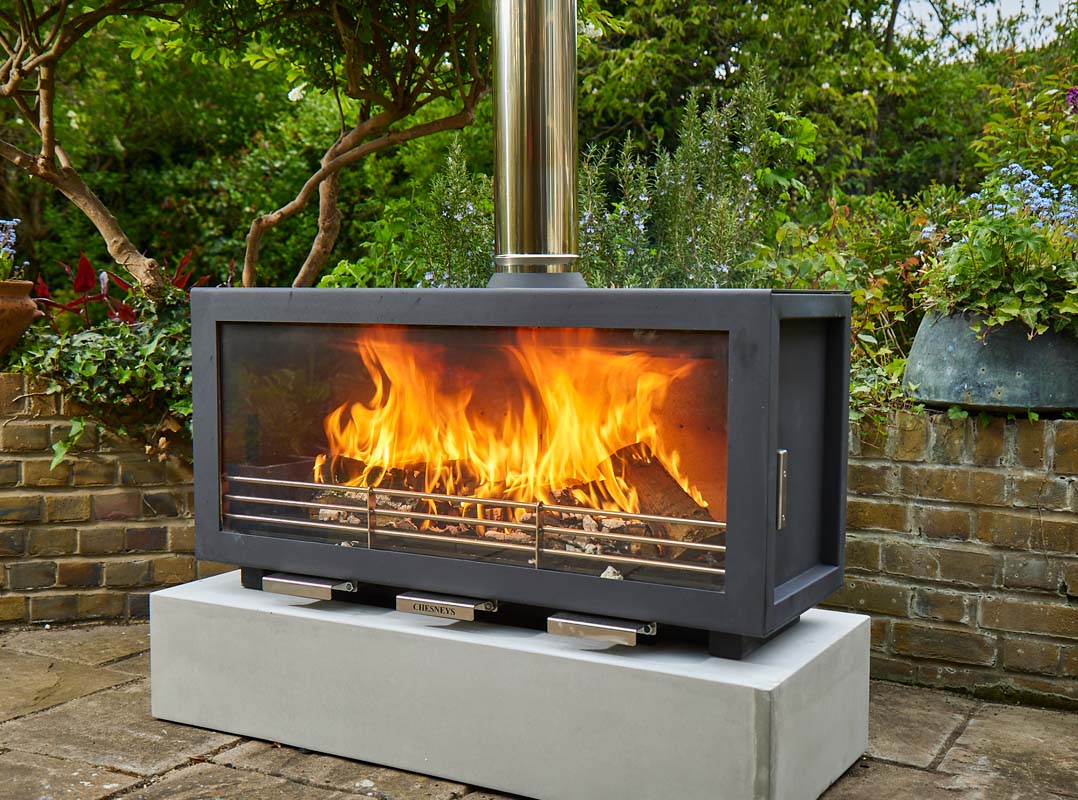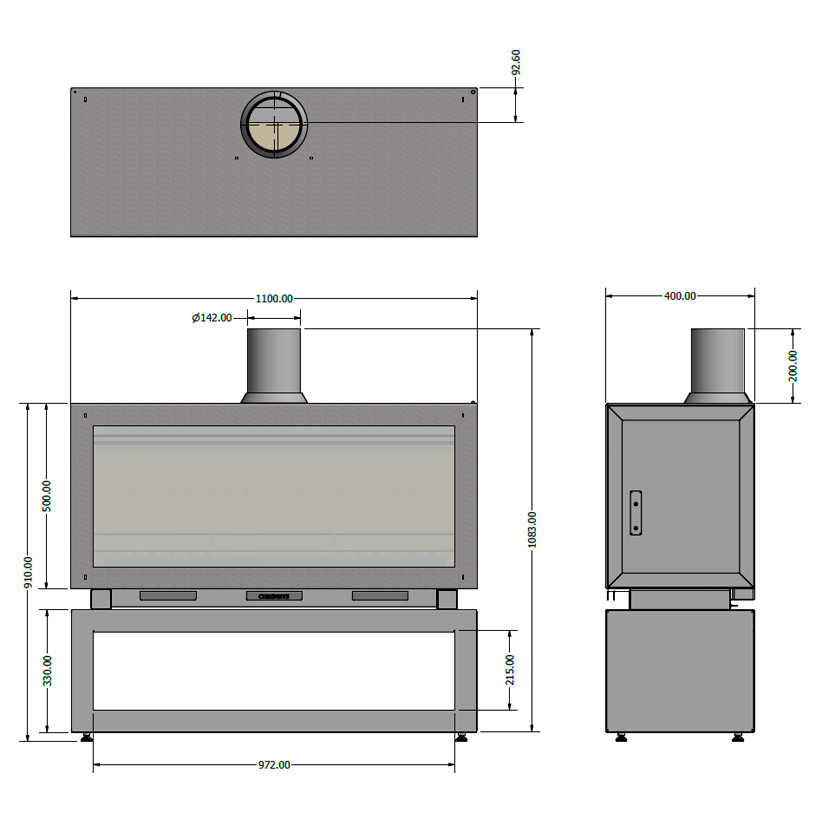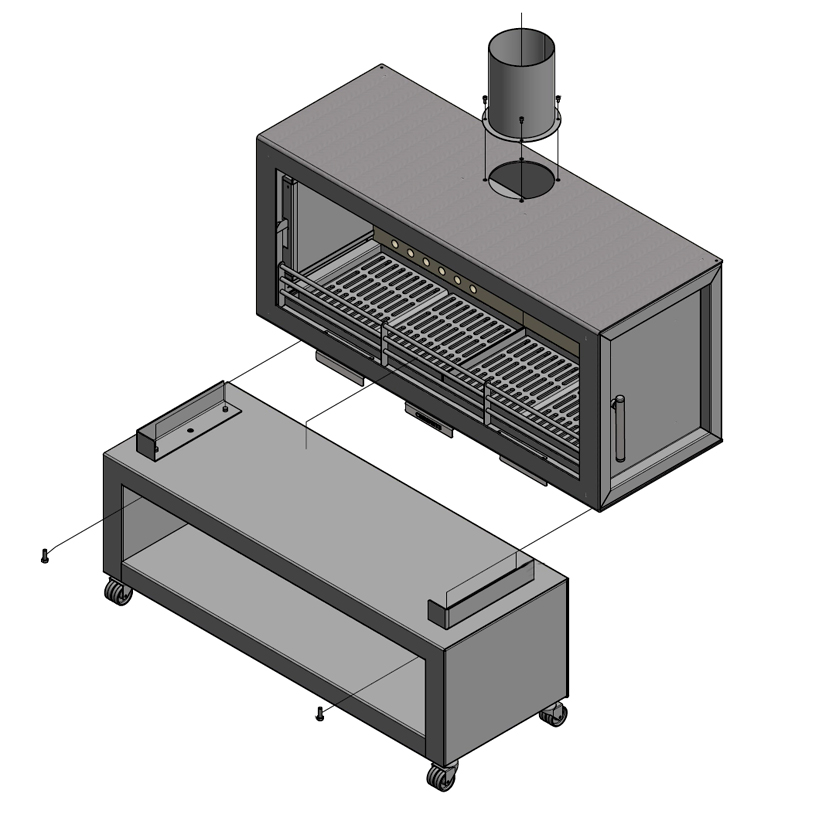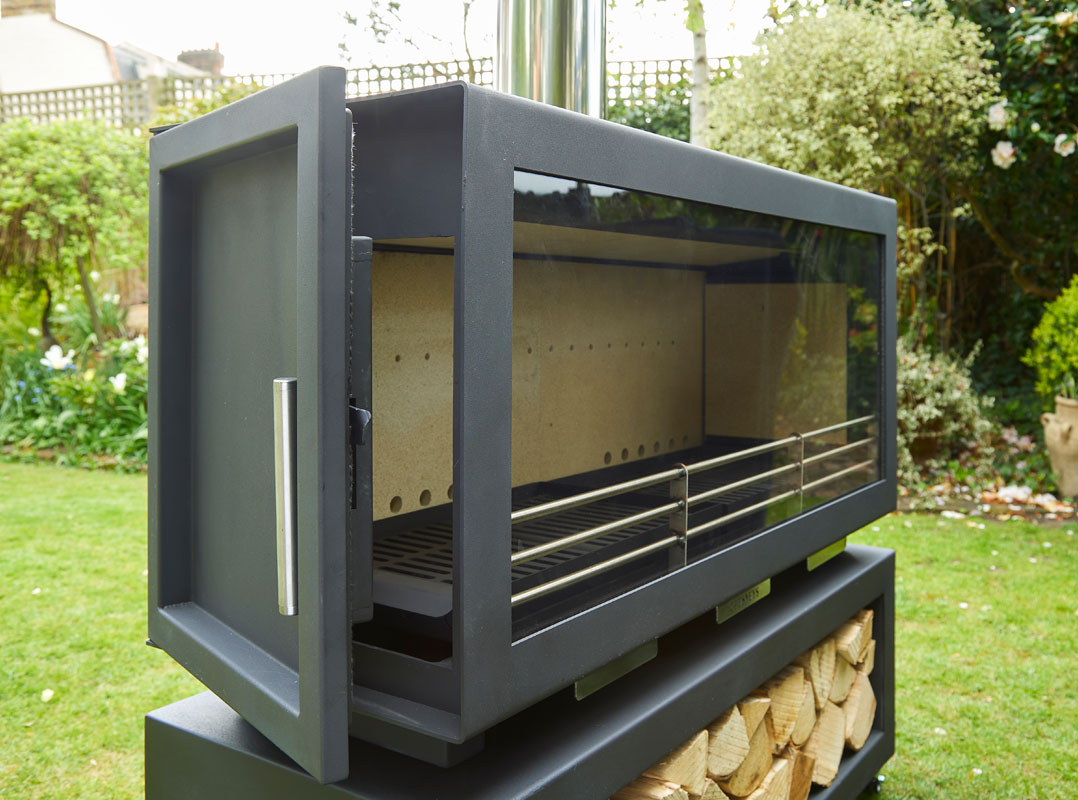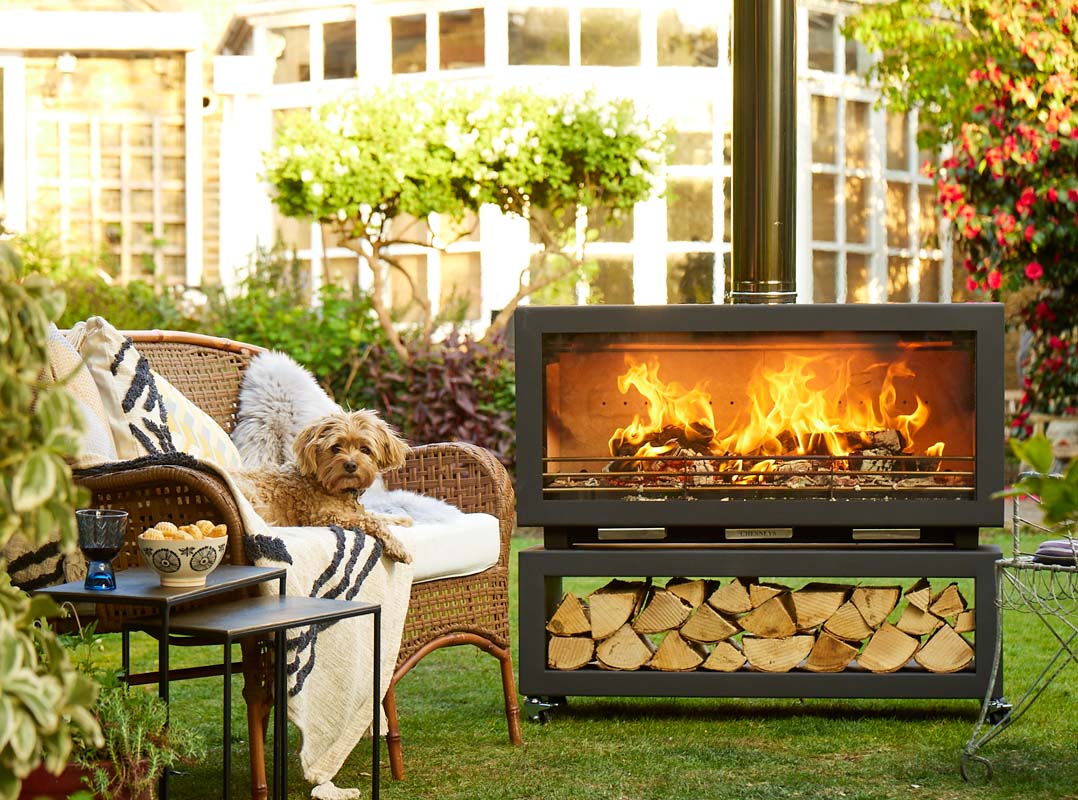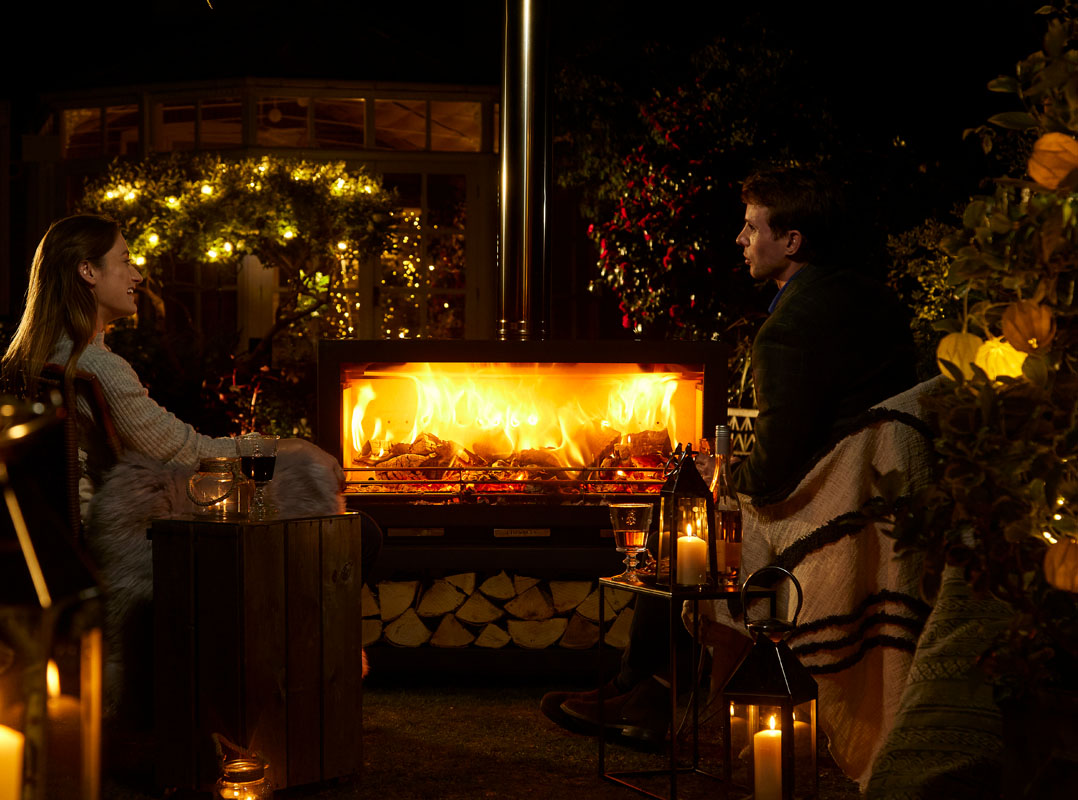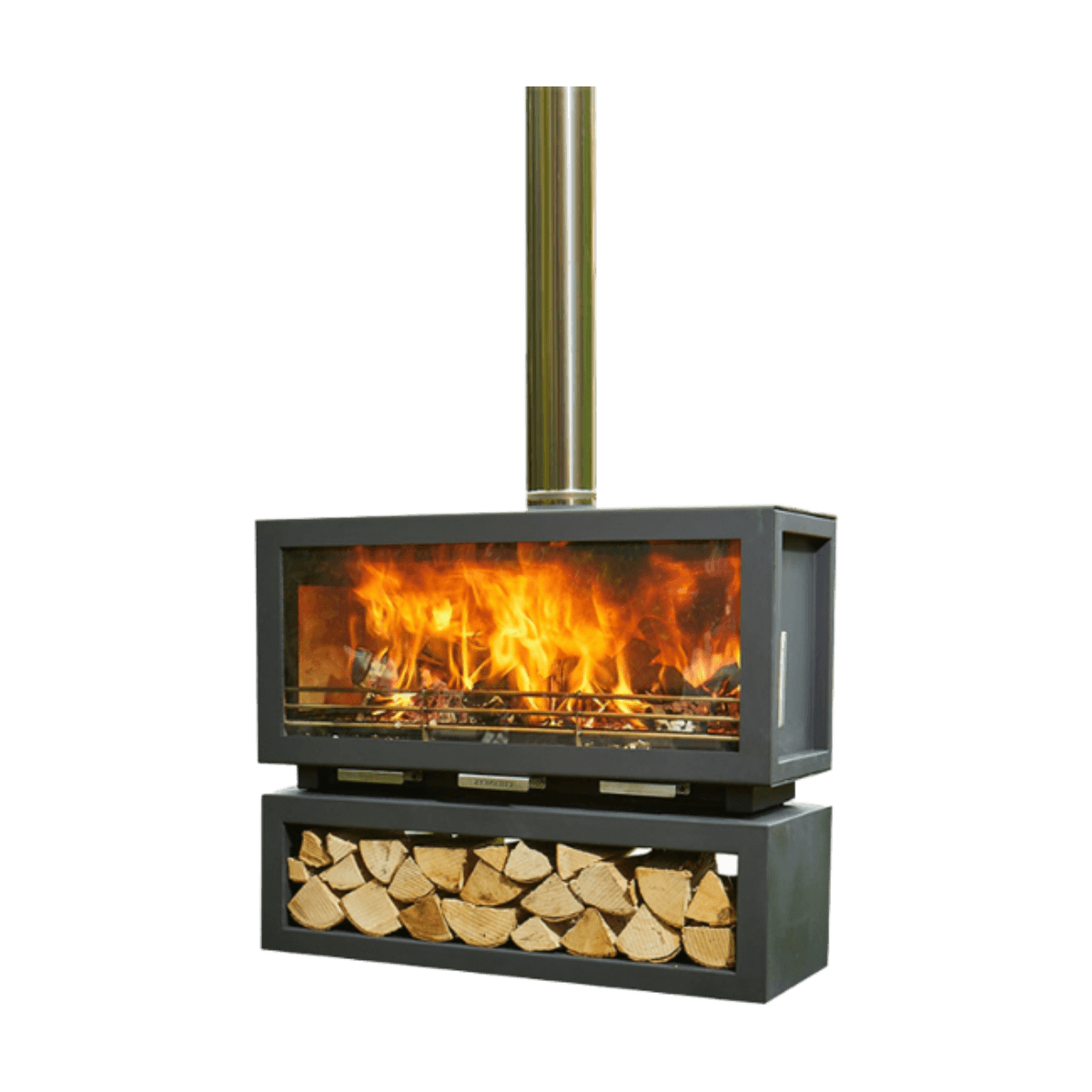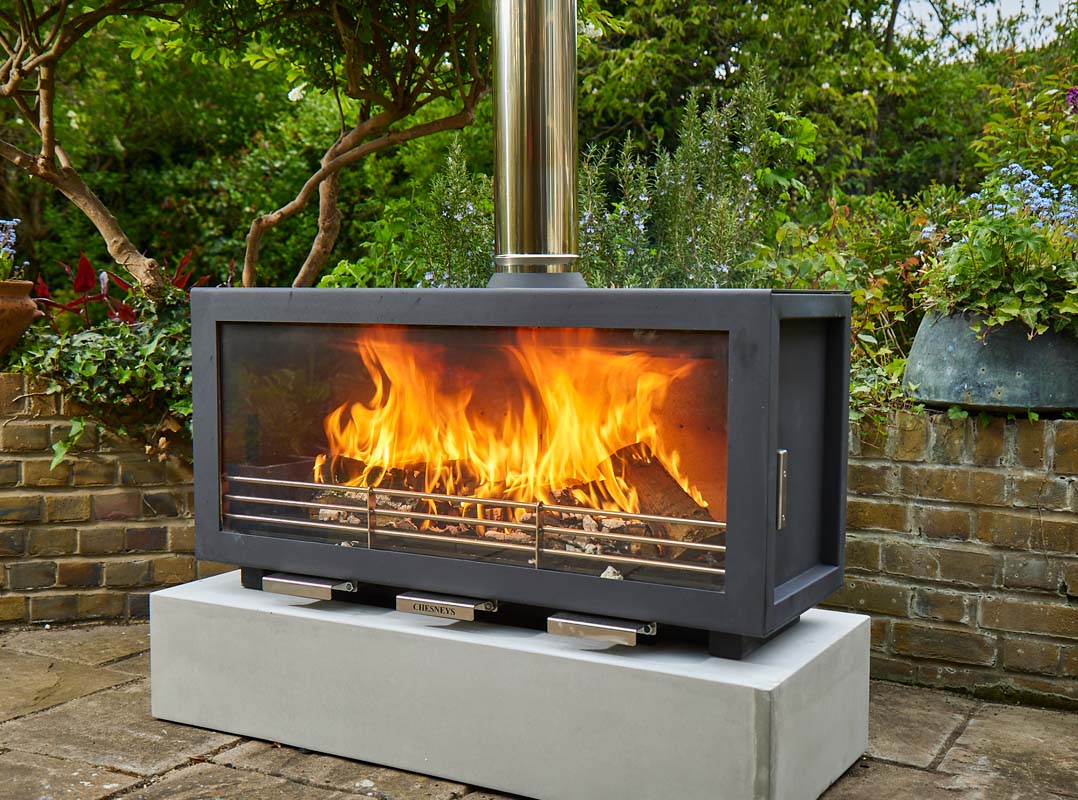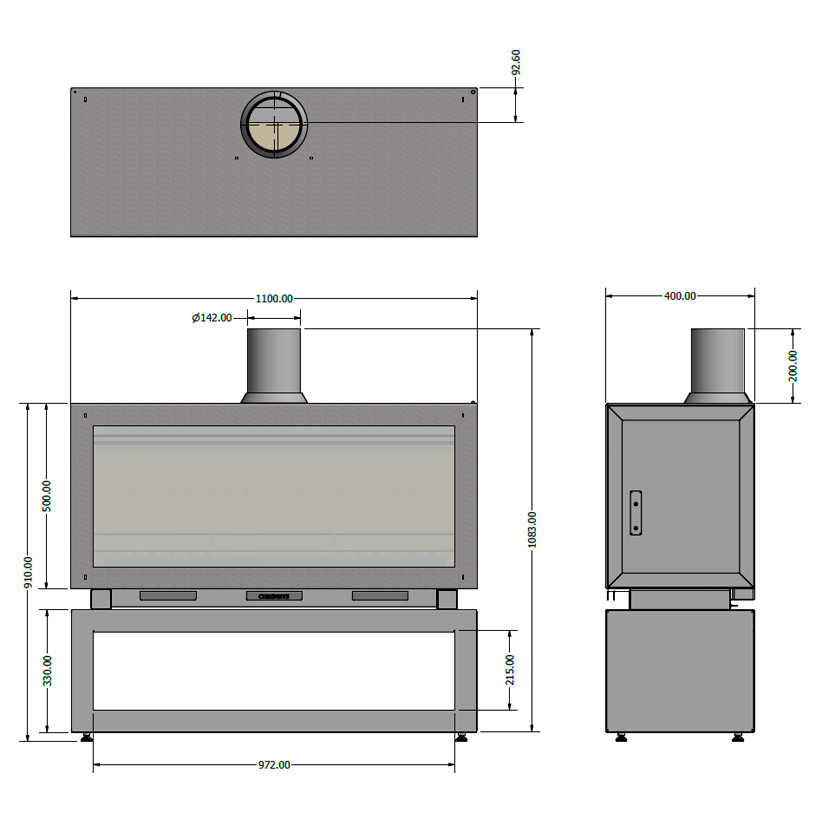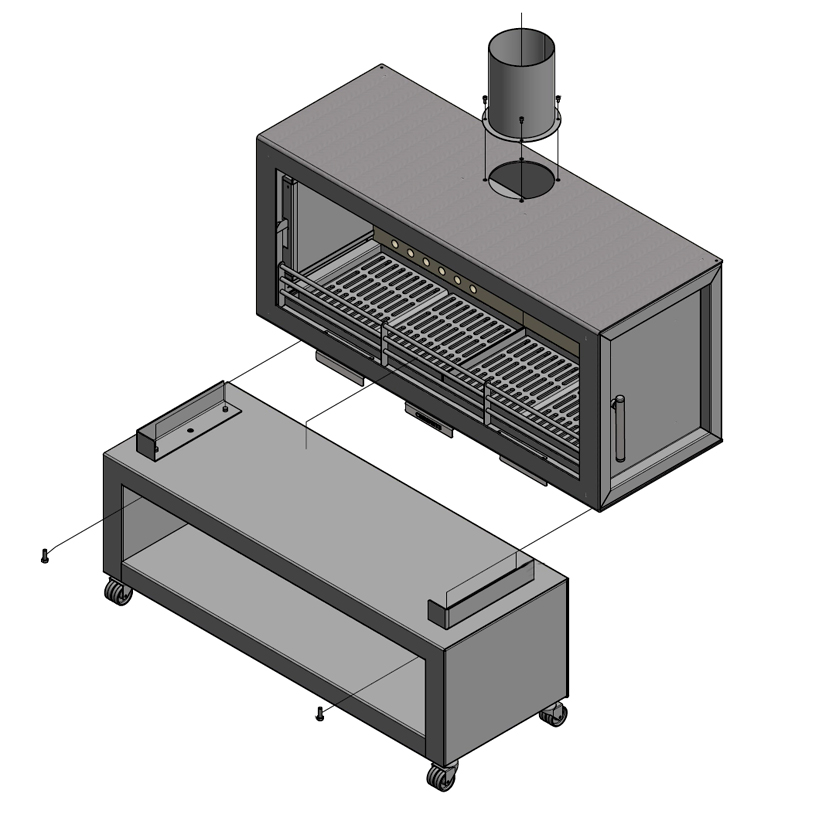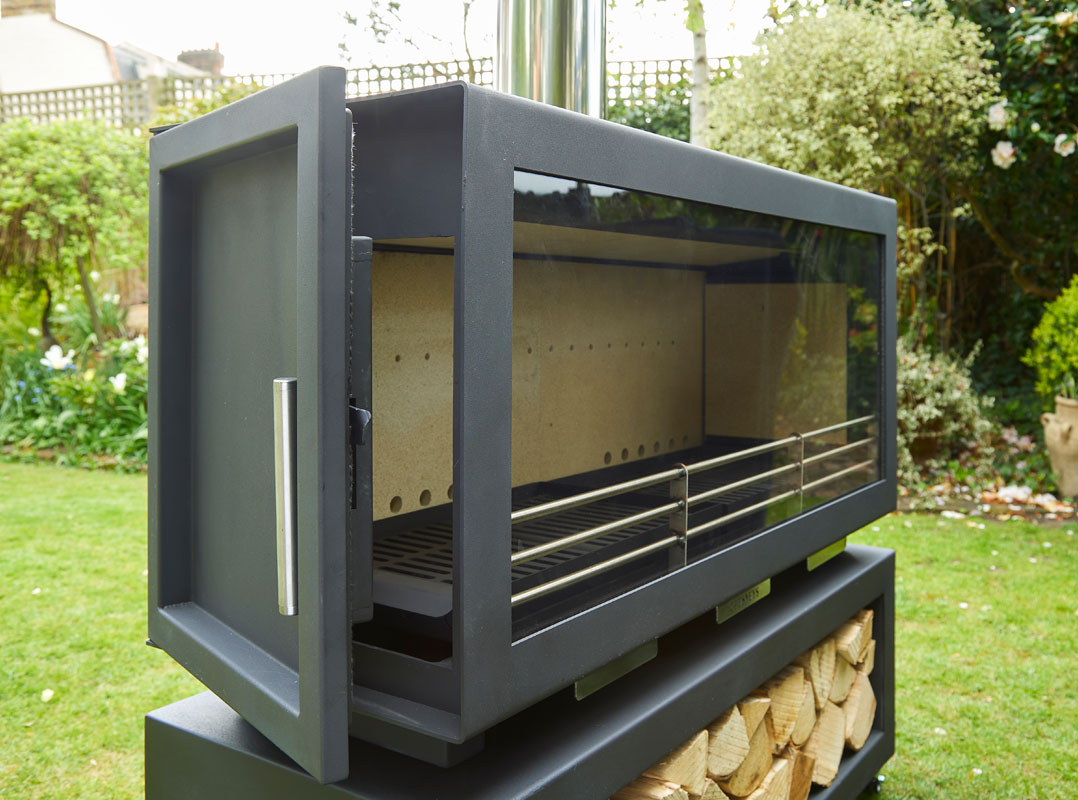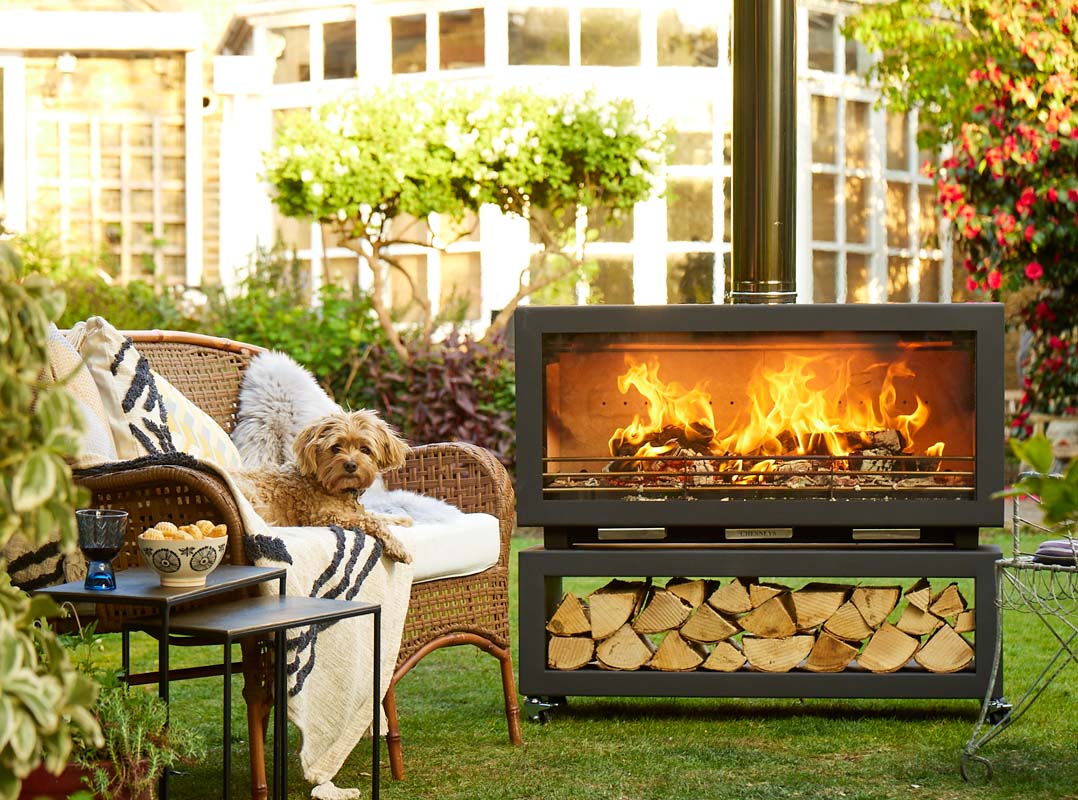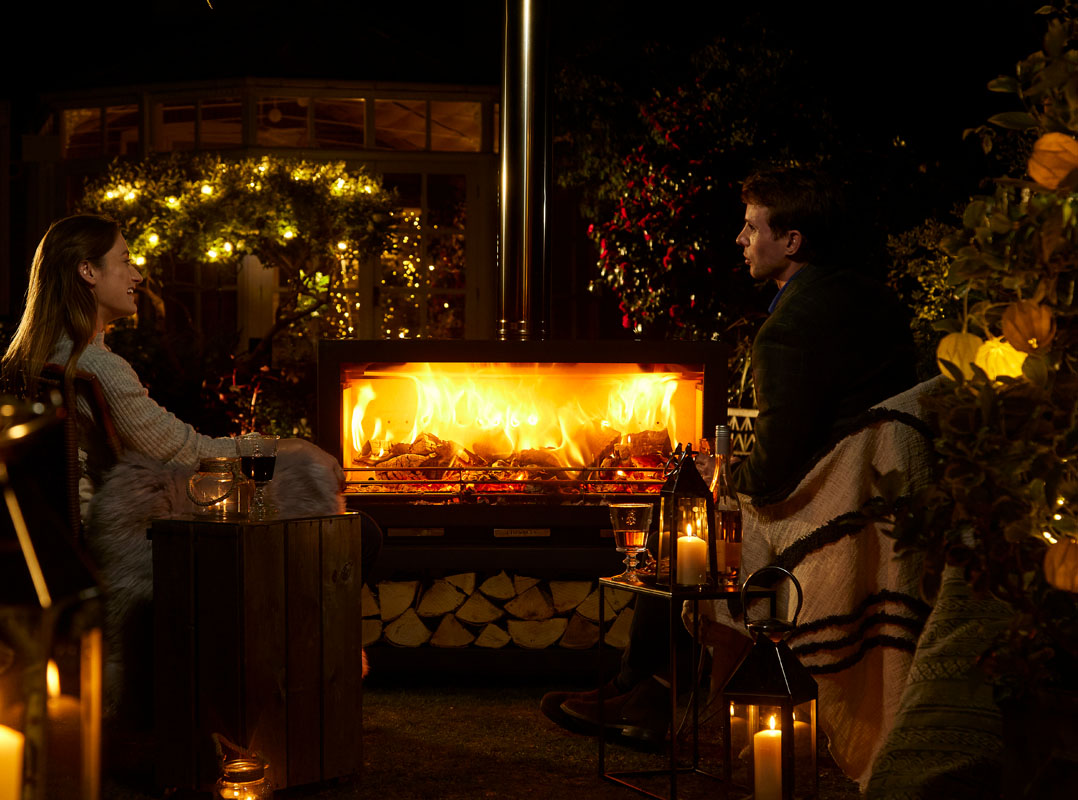 Clean Burn XL: Outdoor Wood Burner
Sold Out
A hugely powerful and eco-friendly outdoor wood burner, the Clean Burn XL has been created to offer even greater heat output than the Clean Burn with a pleasing landscape format offering a spectacular view of the fire within! The unit comes complete with a detachable chunky wood store. Coming soon, but in the meantime, check out the rest of our collection of
outdoor wood burners and BBQ grills
.
White Glove Delivery (recommended): £200.00
About
With doors at each end and removable trays for easy loading and cleaning, simple, responsive control levers and the same smoke-limiting technology as the rest of the range, the XL ensures emissions are kept to a minimum, even when going full blast.
Unit comes complete with flue and can be delivered and assembled for you with our exclusive white glove service.
Product Care
Always remember that these are outdoor appliances and need to be cared for to maintain overall condition and functionality.
We recommend:
Regular checks – at least once a month and more regularly during bad weather, you should wipe all surfaces to keep them dry and eradicate minor blemishes before they deteriorate further.
Clean between uses – including removing ash to clear airways, wiping key areas with a dry microfibre cloth, and keeping the glass clean.
Specs
COLOUR: Black
OVERALL SIZE - Burner Only: 1092mm (W), 755mm (inc. flue collar) (H), 400mm (D)
OVERALL SIZE - with log store: 1092mm (W), 1160mm (including flue collar) (H), 400mm (D)
WEIGHT - Burner only: 132kg
WEIGHT - log store: 47kg
Watch our Outdoor Living videos
Find out more about Chesneys Outdoor Living
and how to get the best from your appliance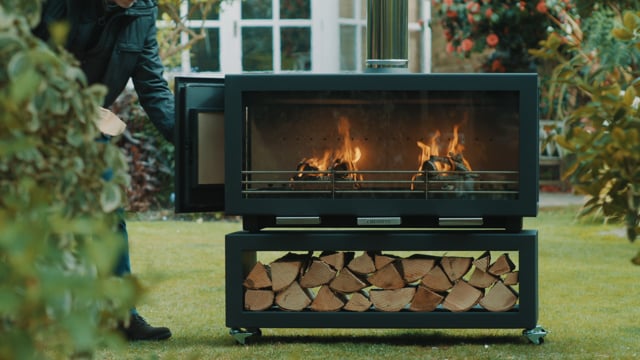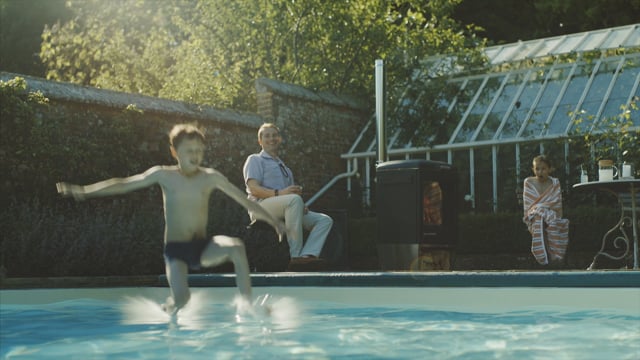 Delivery Options
Please note that both delivery options are open to surcharges, dependant on location and accessibility of your address.
If you cancel a delivery within 48 hours of an agreed time slot, you will be charged extra.
White Glove Delivery
A two-person team will delivery, position in your preferred location, unpack and give you a short briefing on your new machine. The team will also remove all packing materials.
Learn more
Recommended
Delivery by Pallet
Your machine will be deposited on its pallet, kerbside, at your address. You are responsible for its unpacking, positioning and disposal of all packing materials.
Learn more