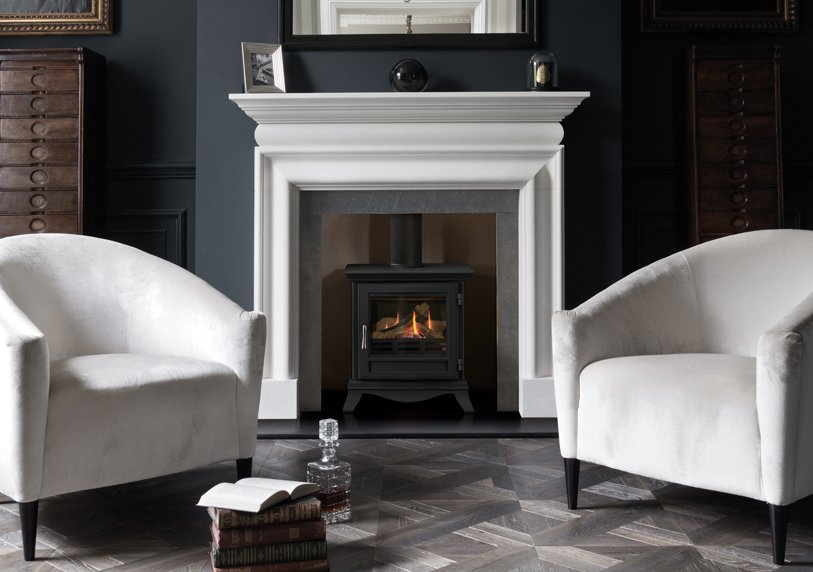 How To Use And Maintain Your Gas Stove
How To Use And Maintain Your Gas Stove: Gas fires give you warm, lifelike flames at the flick of a switch. Unlike wood burning and multi-fuel stoves, gas stoves are lit by the natural gas that already supplies your home – so no fuel needs to be bought in advance. This makes them accessible to practically everyone, whether you live in the city or countryside.
Gas stoves are available in a wider array of styles and options than ever. Especially at Chesneys, where we design traditional and contemporary stoves to suit every home. Gas stoves like the Salisbury and Beaumont offer top-tier performance and a sturdy build, with innovative technology that delivers heat efficiency ratings of up to 73%.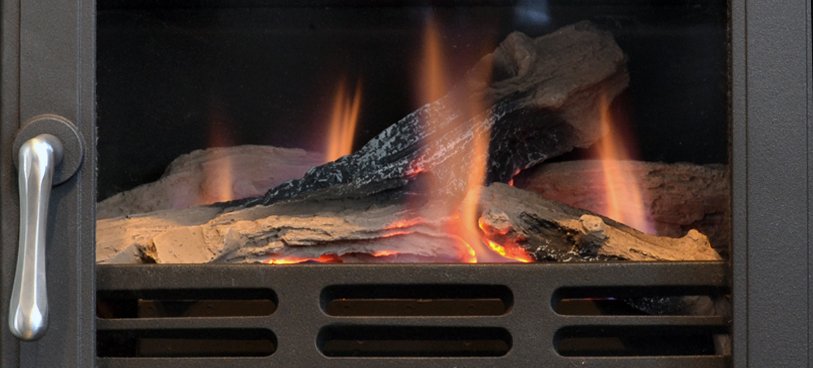 While it's true that gas stoves are appealing and a convenient option, it's important to understand how to use and maintain them to get the most from your appliance. Take care of your gas stove in the right way, and it will continue to provide your home with warmth and luxury for years to come. Still undecided on which stove to choose? Take a look at our wood-burning, gas, and multi-fuel stoves product differences.
HOW TO USE A GAS STOVE
To learn to use your gas stove, you should always consult the manual included with the specific appliance you bought. This contains all the information you need to operate the stove you purchased.
If you don't have the manual to hand, here is a general guide for lighting and enjoying your gas stove from Chesneys. If you're unsure about anything, you can call or pop down to your nearest Chesneys stockist and ask us, or a professional gas engineer can help you with the various settings on your stove.
Many modern gas stoves, including at Chesneys, are operated using a remote handset – a convenient way to control your fire from the comfort of your sofa. The remote control works when the master switch on your stove is in the 'On' position. As a safety feature, Chesneys remote controls need to be gripped in the hand to function – a green light will illuminate when the handset is ready.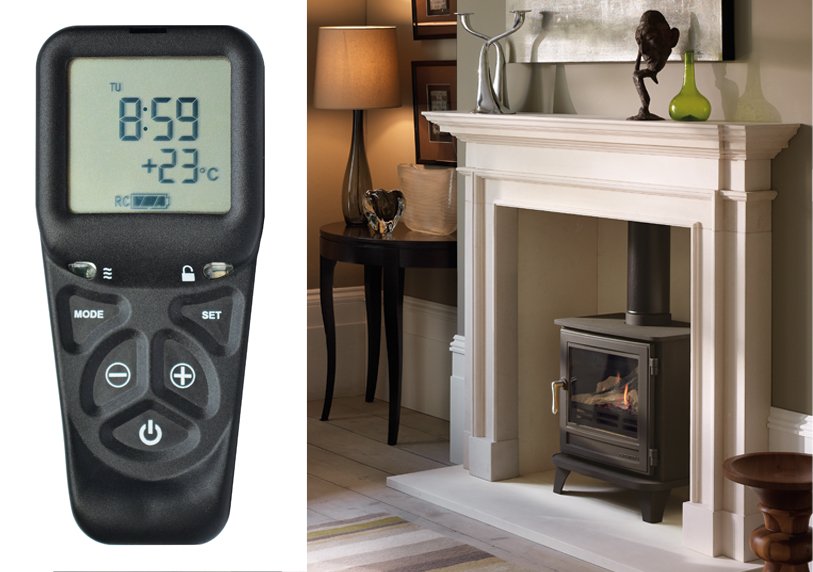 Chesneys stoves have been designed with maximum ease of use in mind. To light a Chesneys gas stove, hold the power button on your handset down for approximately three seconds, after which you will hear a short acoustic beep. Release the power button, and your fire should be lit within a few seconds. If it fails to light, repeat the steps above. Four or more failed ignition attempts are a sign that your gas stove needs to be inspected by a professional. In which case, you should close your gas tap and call